Chris Williamson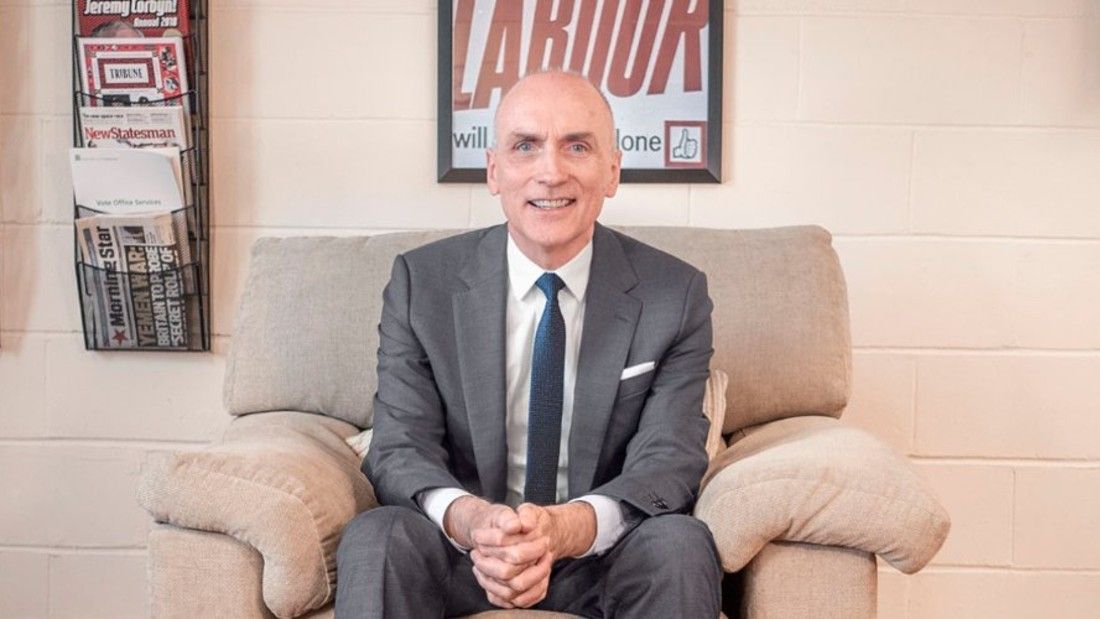 Chris WIiliamson is a former Derby North MP for the Labour Party and City Council Leader.
Williamson has been vegan since 1976 due to the cruelty of the livestock industry.
"I went vegan back in 1976 because I was appalled by the cruelty of the livestock industry. But all these years later, it's become apparent that livestock farming is environmentally unsustainable and deleterious to the future of the planet. Consequently, with a growing worldwide population, the only logical solution is to become a vegan. It is the biggest environmental contribution an individual can make."1Plant Based News. 2020. MP Urges Constituents To Try Veganism. Available: https://plantbasednews.org/culture/mp-urges-constituents-try-veganism/ [Accessed 31 August 2021].
Scroll up