Macka B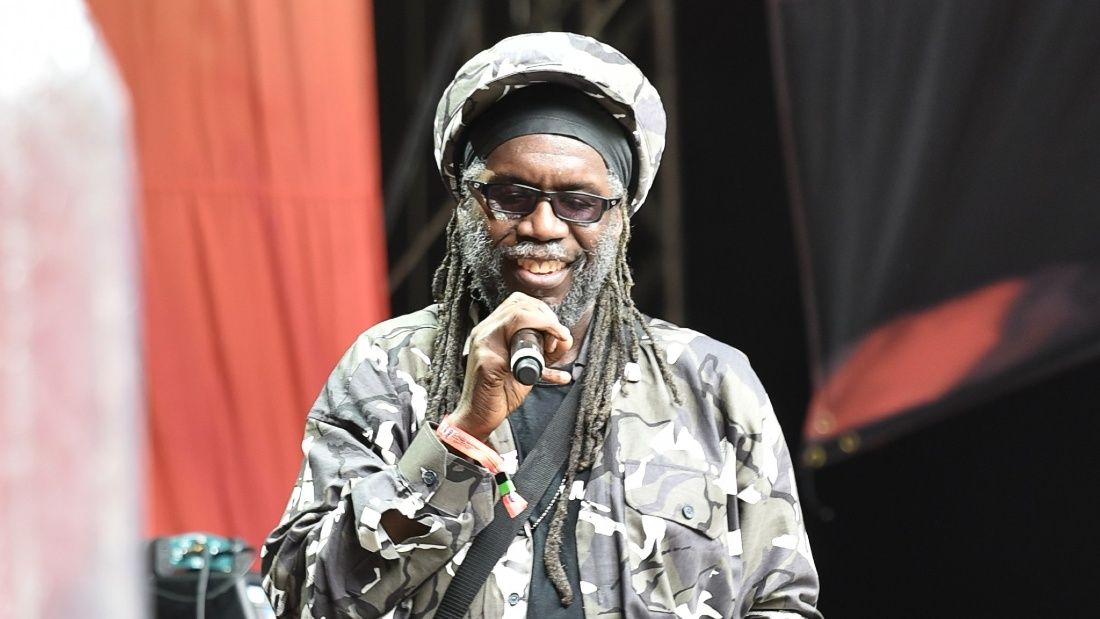 Macka B is a British-born Jamaican reggae artist, performer and activist. He follows an ital diet and is vegan.
Macka makes many appearances at Vegfests and vegan festicals where his plant-based song Wha Me Eat is always a crown pleaser. In it he details all the delicious fresh food available on a plant-based diet.
As a child Macka, then known as Christopher Macfarlane, was an animal lover so when he was old enough made the transition to veganism.
"We can capitalise on current food and health trends. When people realise how tasty vegan food is they're amazed. Our tour band members and crew eat vegan and love it. We need to campaign about how vegan food is good for both health and the environment."1 The Vegan Society. 2021. Ambassadors. Available: https://www.vegansociety.com/society/whos-involved/ambassadors [Accessed 9 November 2021].
Scroll up