Lizzo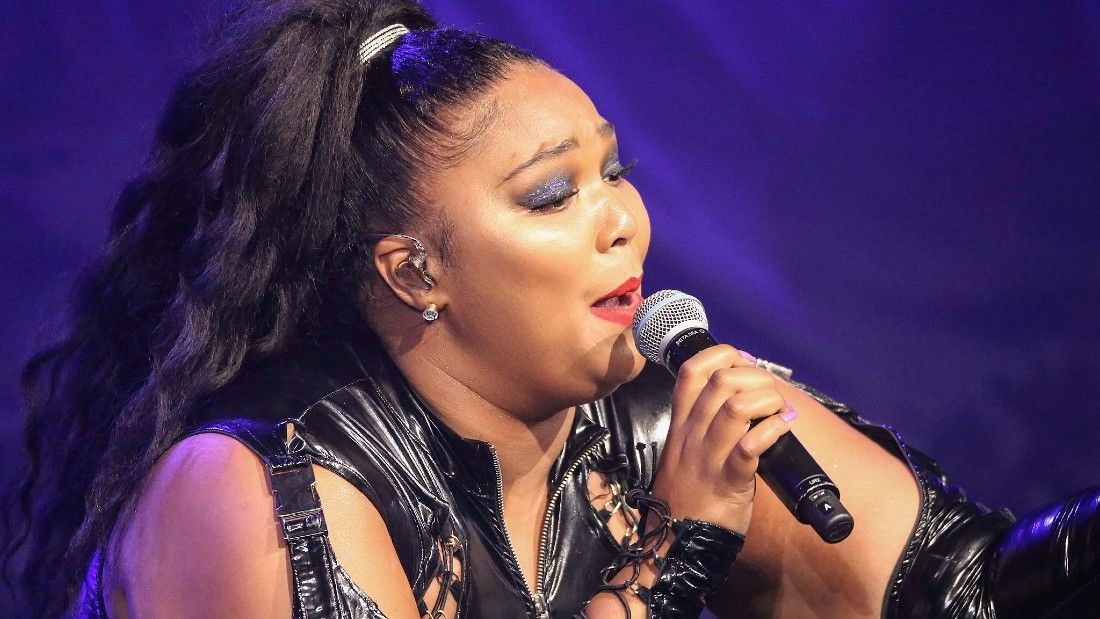 Lizzo, born Melissa Viviane Jefferson, is a Grammy Award winning American singer, rapper, songwriter and musician. She achieved mainstream success with the release of her third album Cuz I Love You in 2019.
Lizzo was vegetarian for seven years from 2010 and vegan for one while living in Minneapolis1Chiu, S. 2017. Lizzo Be Eating. Nasty Galaxy. Available: http://blog.nastygal.com/culture/2017/05/lizzo-be-eating/ [Accessed 7 September 2021]. and in 2020 it was reported that she had returned to her vegan lifestyle.2Starostinetskaya, A. 2020. Lizzo is Now Vegan. VegNews. Available: https://vegnews.com/2020/6/lizzo-is-now-vegan [Accessed 7 September 2021].
LIzzo uses her TikTok platform to share what she is eating as a vegan and celebrate the lifestyle.
"As a new vegan I'm enjoying exploring flavors from plants & plant based proteins! Every journey is personal & deserves to be celebrated."3Erskine, E. 2020. Lizzo Talks about Adopting a Vegan Diet. One Green Planet. Available: https://www.onegreenplanet.org/vegan-food/lizzo-talks-about-her-vegan-diet/ [Accessed 7 September 2021].
Scroll up