Joan Jett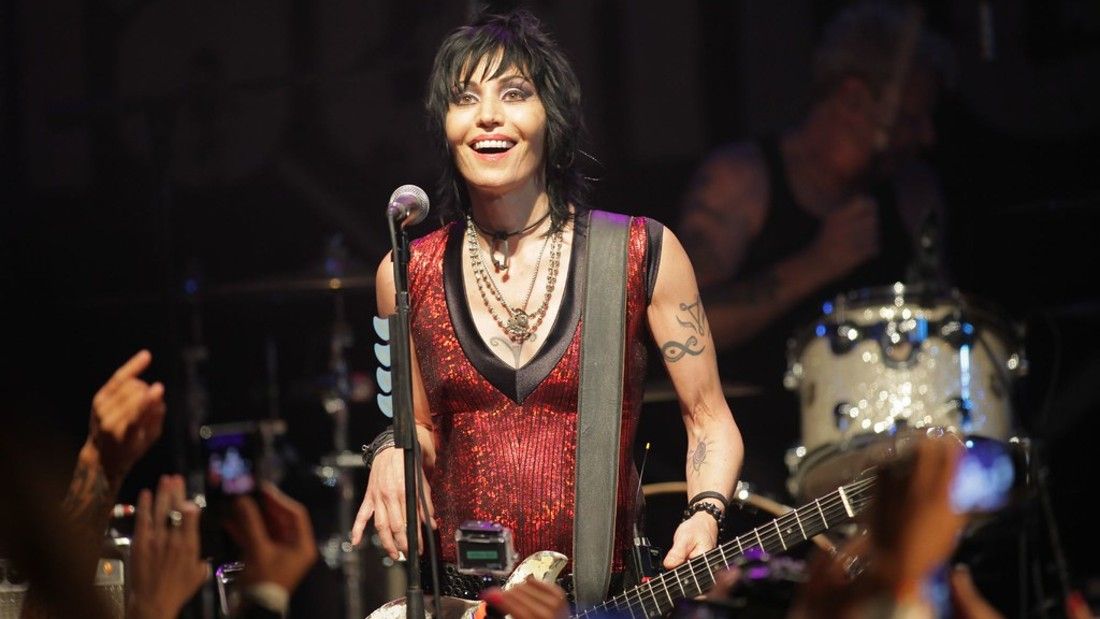 Joan Jett is an American rock singer and songwriter, best known as the frontwoman for Joan Jett & the Blackhearts.
Joan is a long-time animal rights activist, working with numerous animal rights charities to expose the horrors of animal agriculture and promote the health benefits of going vegan.
Joan went vegetarian, and later vegan, after reading John Robbin's "Diet For a New America".
"Twenty years ago I thought: 'What's the difference between eating a bloody steak and killing my dog, slitting him open and roasting him?' I've always loved animals but it was around the late 80s that I realised I had to go vegetarian."1Briffa, J. & Ferrier, M. 2010. What's in your basket, Joan Jett? The Guardian. Available: https://www.theguardian.com/lifeandstyle/2010/jul/18/joan-jett-vegetarian-diet [Accessed 19 March 2021].
Scroll up