Billie Eilish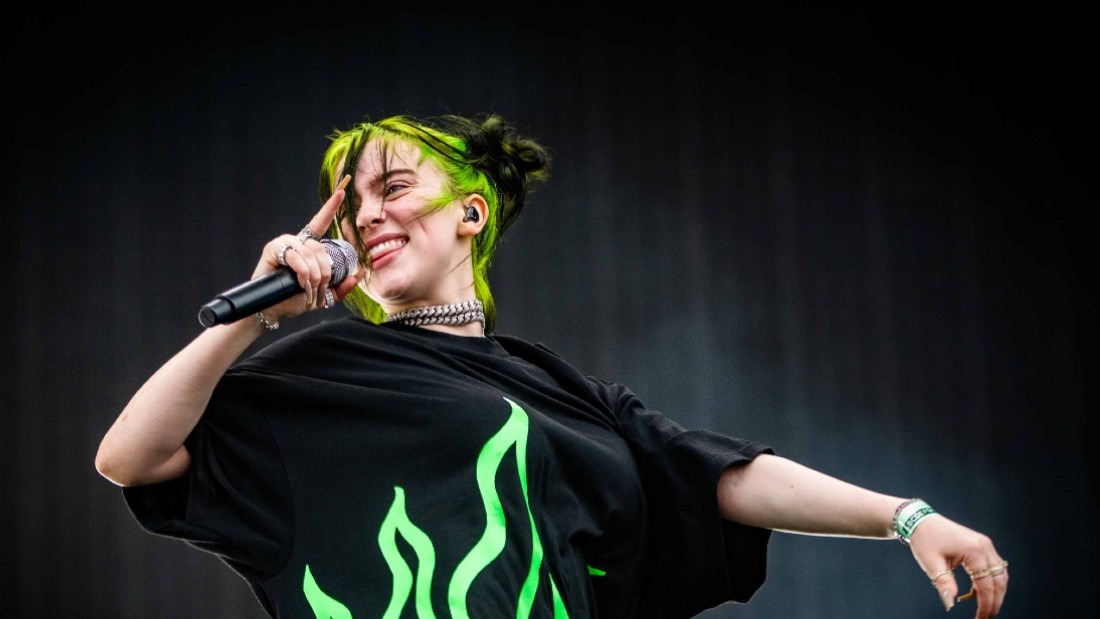 Billie Eilish has been vegan since 2014, according to a reply on her Tumblr page in 2018. She said: "I went vegan like four years ago. There were a lot of reasons. I love animals and i just think there's no point in creating something out of an animal when the animal is already there. Leave animals alone. Damn."
The teen pop sensation who rose to fame in 2016 following the release of her debut single "Ocean Eyes", took to Instagram to help celebrate the tenth anniversary of Meat Free Mondays:
"I just wanted to say happy birthday to Meat Free Monday.
"I've been vegetarian my whole life, vegan for five years. Help the world – I try."
It is not the first time Eilish has leveraged her social media following to shine the spotlight on veganism.
The singer/songwriter slammed the meat and dairy industry in a previous Instagram story shared with her 26m followers, which conveyed the message that 'one person' can make a difference. She urged people to 'be smarter'.
Her post was as a result of witnessing video footage from the investigation of Fair Oaks Farms in Indiana, which showed workers physically abusing newborn calves. She commented: "If you can watch the videos that I just posted and not give a f*ck that it's YOU contributing by LITERALLY EATING the creatures that are being fully tortured just for your pleasure, I feel sorry for you." 
See the full Viva! and Fair Oaks footage here and the Fair Oaks full video here.
"I've been vegetarian my whole life, vegan for five years. Help the world – I try."

Billie Eilish
Scroll up