A$AP Rocky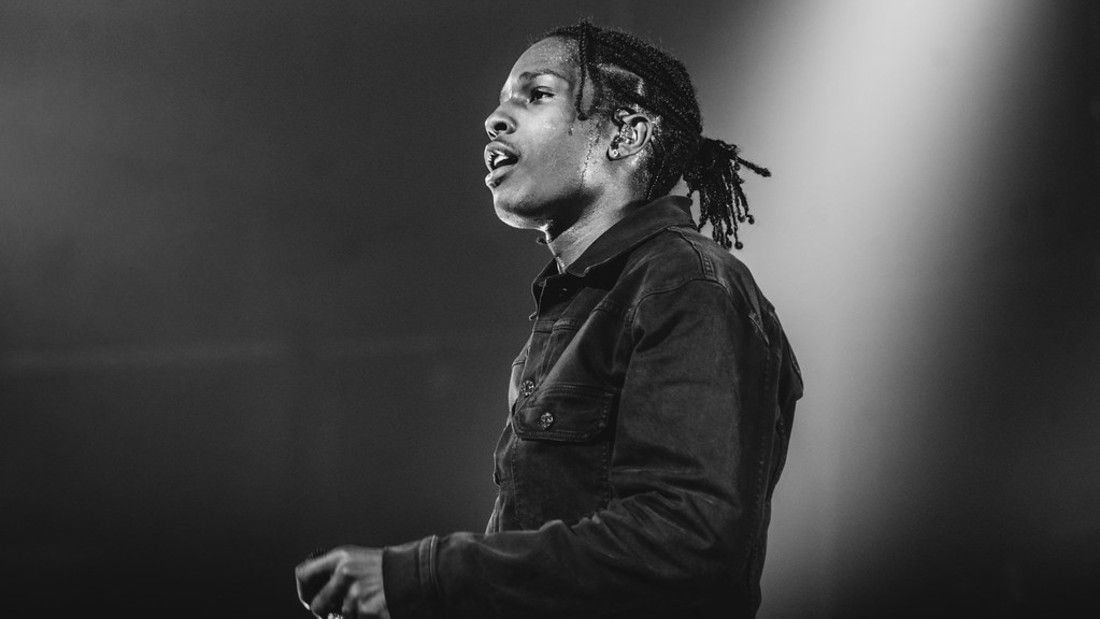 Rakim Mayers, better known by his stage name A$AP Rocky, is an American rapper, record producer, director and actor from Harlem, New York. He is a member of the hip hop group A$AP Mob.
Rocky became pescatarian in 2012 dismayed by the cruel practices of intensive farming, particularly of chicken.1Gore, S. 2020. A$AP ROCKY WOULD LIKE TO INFORM YOU THAT HE'S A FULLY COMMITTED VEGAN. High Snobiety. Available: https://www.highsnobiety.com/p/asap-rocky-vegan-lifestyle/ [Accessed 16 March 2021]. By 2015 he was vegetarian, helped along by his vegan tour manager,2Vegan hip hop movement. 2015. ASAP Rocky talks about being vegetarian. Facebook. Available: https://www.facebook.com/veganhiphopmovement/videos/asap-rocky-talks-about-being-vegetarian/10154224341554258/ [Accessed 16 March 2021]. and in his 2019 song, Babushka Boi, Rocky reveals that he is now vegan.
In 2020, Rocky teamed up with Jaden Smith to give out vegetarian meals to the homeless.3Kirkwood, B. 2020. 5 Vegan Hip Hop Artists Who Are Vegan For The Animals. vegannews.press. Available: https://vegannews.press/2020/04/14/hip-hop-vegan-for-animals/ [Accessed 16 March 2021].
"I started doing research and found out how they treat those animals before they, you know, service them. They inject them with steroids and drugs that enhance their growth. None of that s**t is healthy, and on top of that those f*****g animals were stressed and compressed the whole time. That kind of food going into your body is unhealthy."4carano, R. 2012. A$AP Rocky's Guide to Harlem. Complex. Available:  https://www.complex.com/pop-culture/2012/01/asap-rockys-guide-to-harlem/ [Accessed 16 March 2021].
Scroll up