Ariana Grande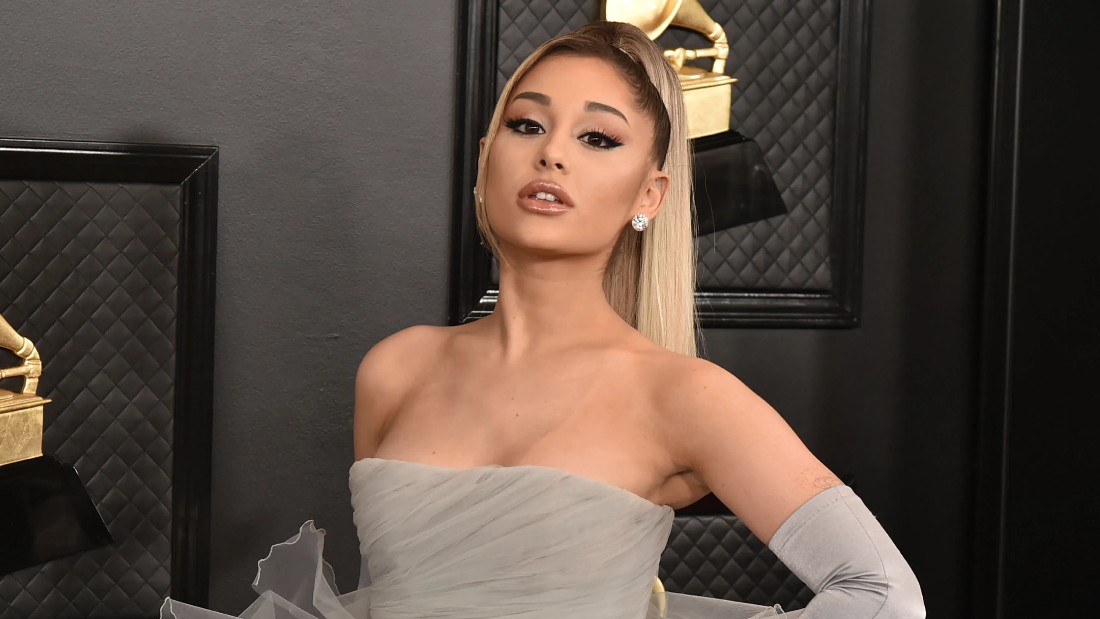 American actress, singer, and dancer, best known for her role as Cat Valentine on Nickelodeon's Victorious. Her first single "Put Your Hearts Up" gained great attention, debuting at number 25 on the US pop charts.
"I love animals more than I love most people, not kidding. But I am a firm believer in eating a full plant-based, whole food diet that can expand your life length and make you an all-around happier person. It is tricky dining out, but I just stick to what I know — veggies, fruit and salad — then when I get home I'll have something else."
While health and happiness helped to motivate her to make this diet shift, her love of animals trumps everything else. And despite her Italian roots, it wasn't that difficult to give up meat and cheese, she said, because she had had enough of it growing up "for anyone's normal life span."
Ariana has been very vocal about about the consumption of animal products and animal rights in the past. In an interview with V Magazine, she bluntly said she didn't think humans should be drinking milk from cows (who "produce milk with nutrients for cows," she explained). She was also amongst the many celebrities who spoke out against SeaWorld after it had been exposed by the documentary "Blackfish" for kidnapping and mistreating its whales.
"I've eaten organically since I was little and always kept meat minimal but today marks my first day as a 100% Vegan!!!! Joyous day. (November 5th 2013)."

Ariana Grande
Scroll up