Alissa White-Gluz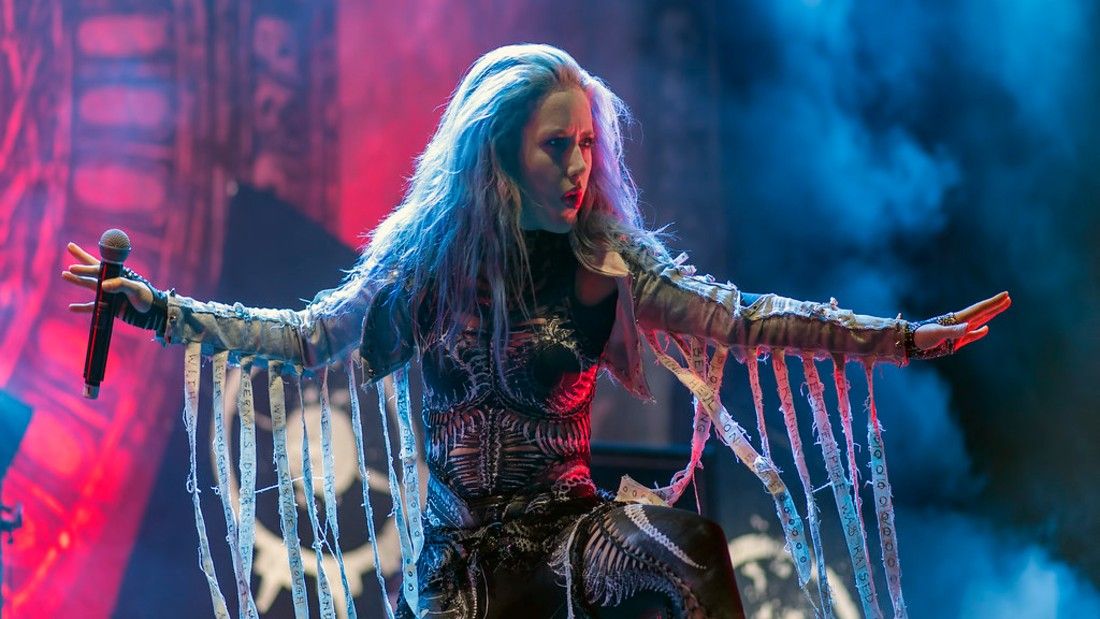 Alissa White-Gluz is a Canadian singer best known as the lead vocalist of the Swedish metal super-group Arch Enemy since 2015. Previously she was the vocalist for The Agonist.
Alissa was raised vegetarian and went vegan around 1998. She became involved in animal rights in high school when she started fundraising for organisations. She has gone on to use her celebrity status to advocate for animals.
"I was actually raised a vegetarian and I became a vegan about 13 years ago. So it's second nature for me to live this lifestyle. The animal rights cause is something close to my heart and something I truly believe in".1Ramirez, C. 2011. The Agonist's Alissa White-Gluz on Being Vegan and Her Work With peta2. Available: https://noisecreep.com/the-agonist-alissa-white-gluz-peta2-interview/ [Accessed 12 March 2021]. 
"the reason I'm so passionate about living vegan is because it benefits the environment (fauna and flora), humans in other parts of the world, animals and my own health."2Blabbermouth.net. 2014. ARCH ENEMY's ALISSA WHITE-GLUZ Discusses Animal Rights, Being Vegan In New Video Interview. Available: https://www.blabbermouth.net/news/arch-enemys-alissa-white-gluz-discusses-animal-rights-being-vegan-in-new-video-interview/ [Accessed 12 March 2021].
Scroll up