Jeremy Bentham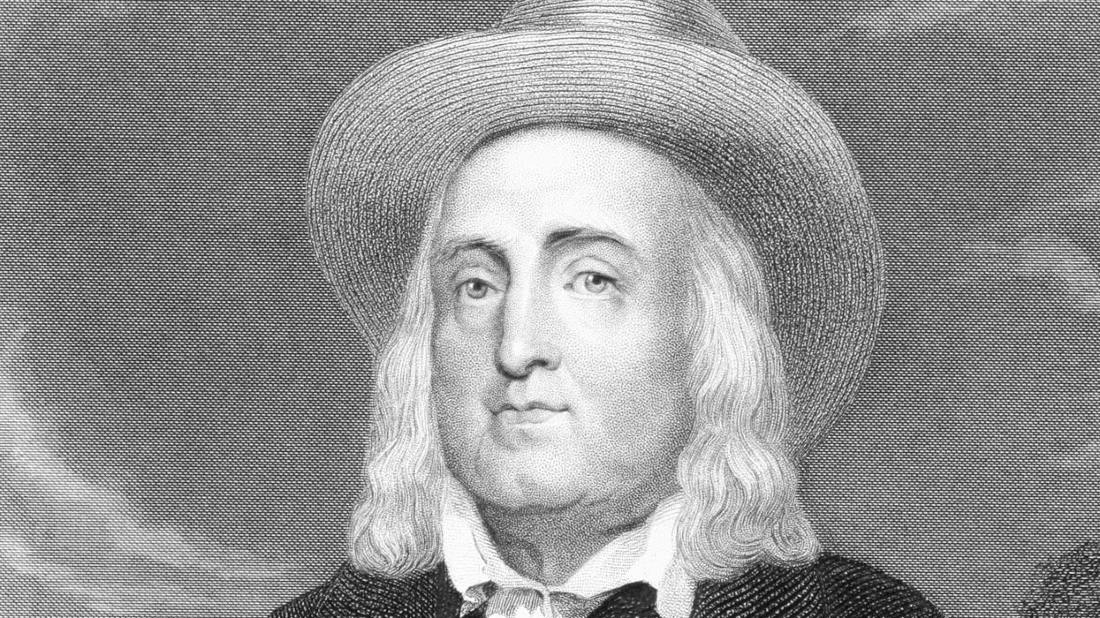 Jeremy Bentham was a British philosopher, jurist, and social reformer. He is regarded as the founder of modern utilitarianism.
He is widely regarded as one of the earliest proponents of animal rights, and has even been hailed as "the first patron saint of animal rights". He argued that the ability to suffer, not the ability to reason, should be the benchmark, or what he called the "insuperable line". If reason alone were the criterion by which we judge who ought to have rights, human infants and adults with certain forms of disability might fall short, too.
Bentham became a leading theorist in Anglo-American philosophy of law, and a political radical whose ideas influenced the development of welfarism. He advocated individual and economic freedom, the separation of church and state, freedom of expression, equal rights for women, the right to divorce, and the decriminalising of homosexual acts. He called for the abolition of slavery, the abolition of the death penalty, and the abolition of physical punishment, including that of children.
Bentham's students included his secretary and collaborator James Mill, the latter's son, John Stuart Mill, the legal philosopher John Austin, as well as Robert Owen, one of the founders of utopian socialism. Bentham has been described as the "spiritual founder" of University College London, though he played little direct part in its foundation.
"The day may come when the rest of the animal creation may acquire those rights which never could have been withheld from them but by the hand of tyranny. The question is not, can they reason? Nor can they talk? But, can they suffer?"

Jeremy Bentham
Scroll up