Vikki Lenola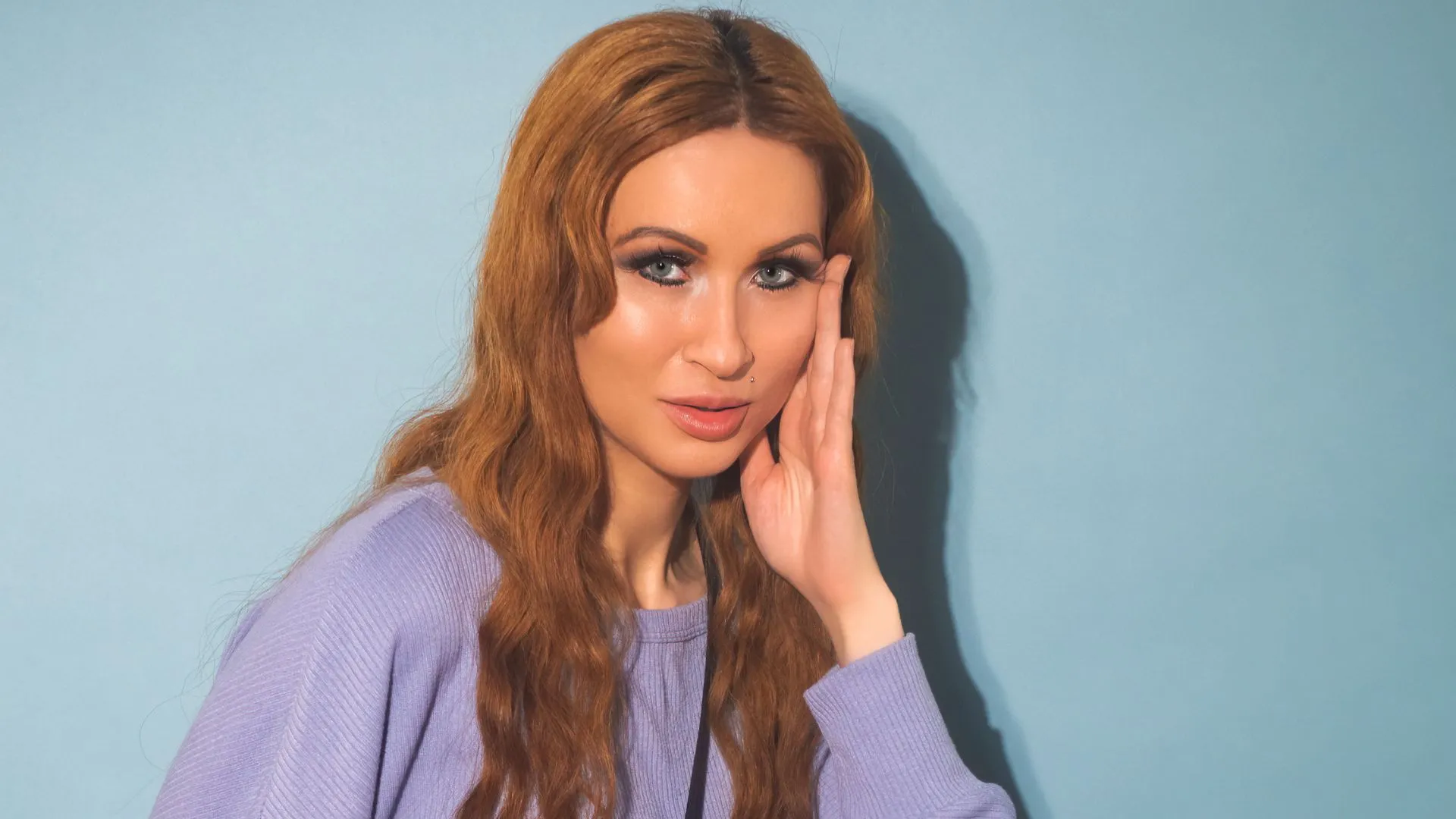 Vikki Lenola is a recognized model and influencer who has dedicated her life to animal rights activism (including a recent collaboration with Viva! to promote our very own documentary, Hogwood). She is also the executive producer and founder of the non-profit organization The Vegan Fashion Show.
The Vegan Fashion Show hosted its premier event in Toronto last autumn. The inaugural educational event was a huge success as the tickets sold out and the organization was able to donate $6,105 to Animal Justice, the organization leading the legal fight for animal protection in Canada. Planning for the 2023 event is already in the works.
The Vegan Fashion Show's first event was a major achievement bringing light to vegan fashion brands all over the world. Educational elements intertwined with the showcasing of cruelty-free fashion products made the night both informative and glamourous!
Vikki Lenola was also sure to showcase the trailer to an eye-opening documentary that she says she is fortunate to be an assistant producer for called "SLAY", which highlights the dark side of fashion production.
From eye-catching activist slogans on loungewear, to sexy vegan-friendly lingerie, to high end fashion pieces and accessories, The Vegan Fashion Show presented guests with a wide variety of new animal-free options to look out for when purchasing their next fashion item.
"We are inclusive as we believe that in order to be a driver of compassion in the fashion industry and mainstream culture, we need to work with and reach many people, including those who have not yet made the connection. You never know when you are talking to a future champion for the animals"
Be sure to follow The Vegan Fashion show on Instagram and Facebook @theveganfashionshow for the latest vegan fashion news, ways to get involved, and updates on the organization's next event!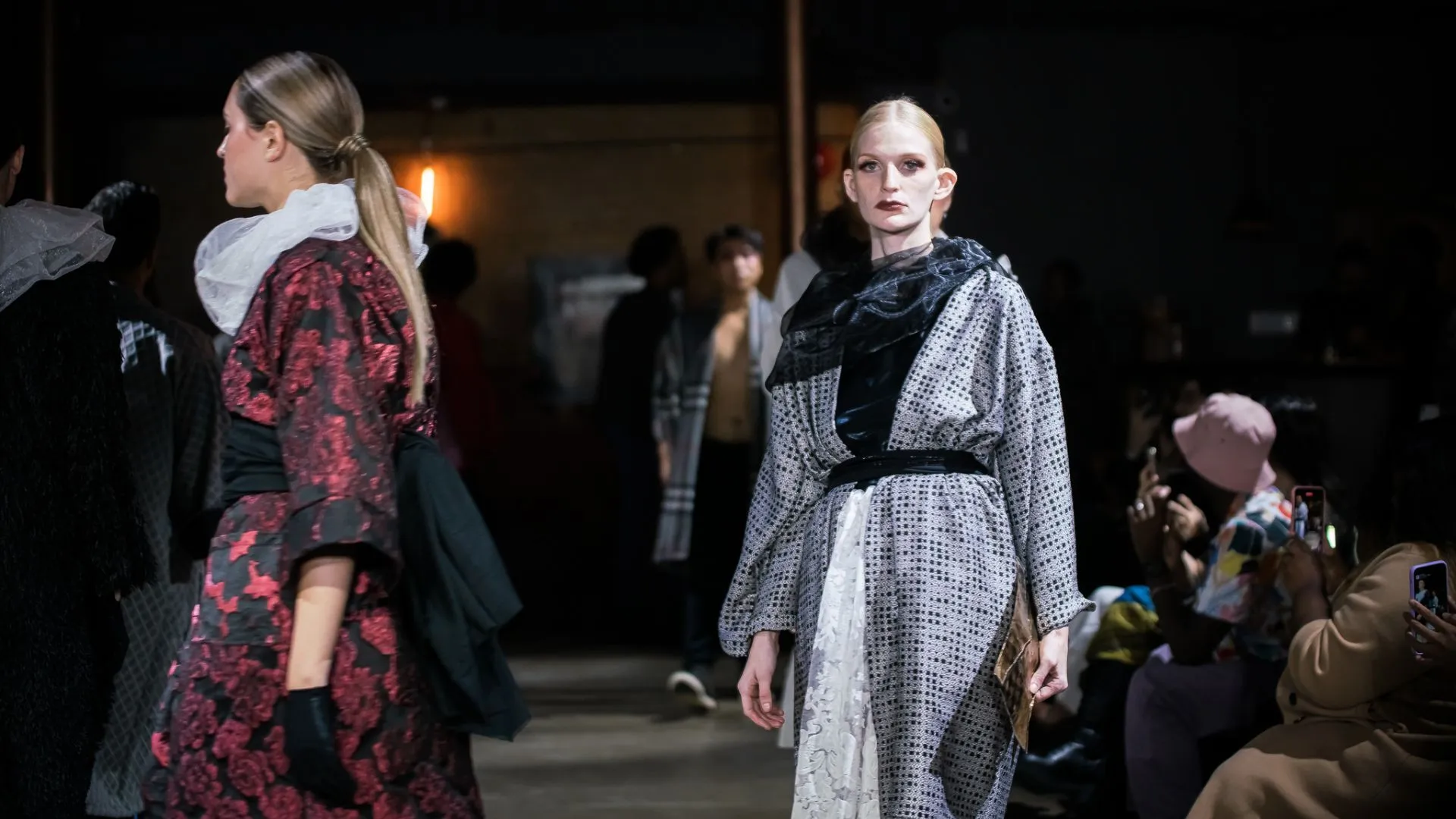 Scroll up