Stella McCartney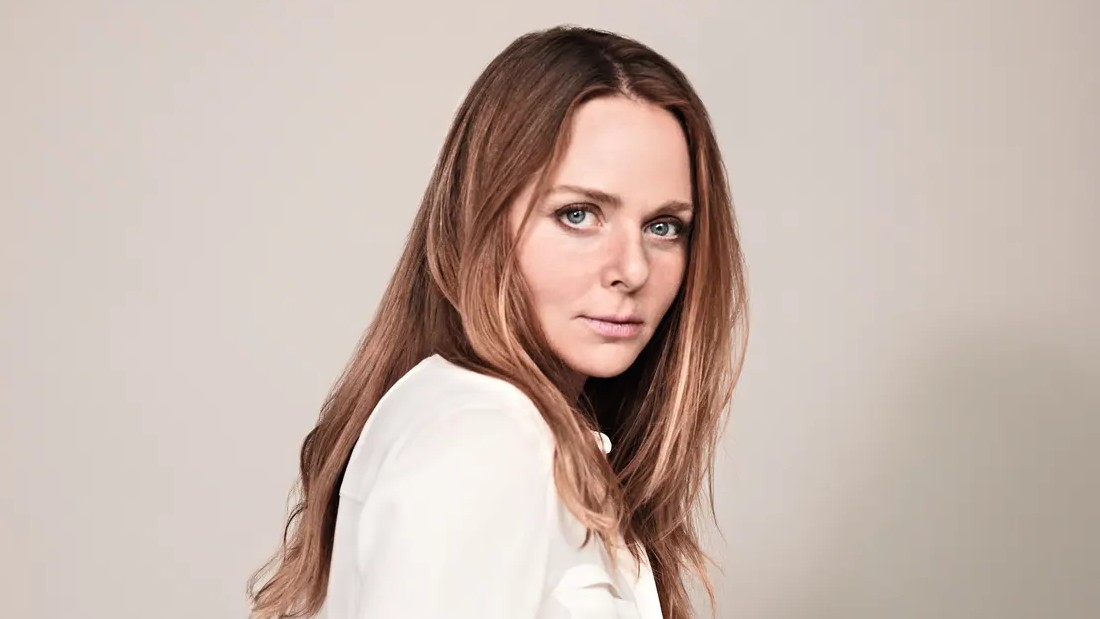 Fashion designer and committed vegetarian Stella McCartney is the daughter of The Beatles' Paul McCartney and his late wife, Linda.
Like her mother, Stella is a staunch vegetarian, and her clothes reflect that. The use of any leather or fur is absent in her collections. Her hardened stance has even provoked her to criticize others who do use animal products in their work as "heartless."
"There are over a billion animals killed a year for food, half of which don't even get eaten. And there's over 50 million animals killed just for fashion. If you're mindful of how you're approaching your life, then you see the connection. You can't avoid the connection."
One of the most well-known and outspoken fashion designers in the world, Stella launched her career in 1995, when friends and supermodels Naomi Campbell and Kate Moss modeled her clothes at her college graduation. Two years later she was tipped to be head designer at the fashion house, Chloe. She received the VH1/Vogue Designer of the Year Award in 2000.
"The consumption of animals – whether you're wearing them or eating them – is extraordinarily damaging to the planet."
In 2001, Stella landed a joint venture with Gucci Group, which agreed to let the young designer have her own label. She has since gone on to launch a number of different products, from lingerie and eye care, to organic skincare and perfume. In addition to Gucci, Stella has teamed up with other companies, including H&M and Adidas. Working with Adidas, Stella was brought in to be creative director for Great Britain's 2012 Olympic team. Since then, she has sought out other interesting projects. She also launched her sustainable evening wear line in 2014; the Stella McCartney Green Carpet Collection.
Scroll up