Simon Amstell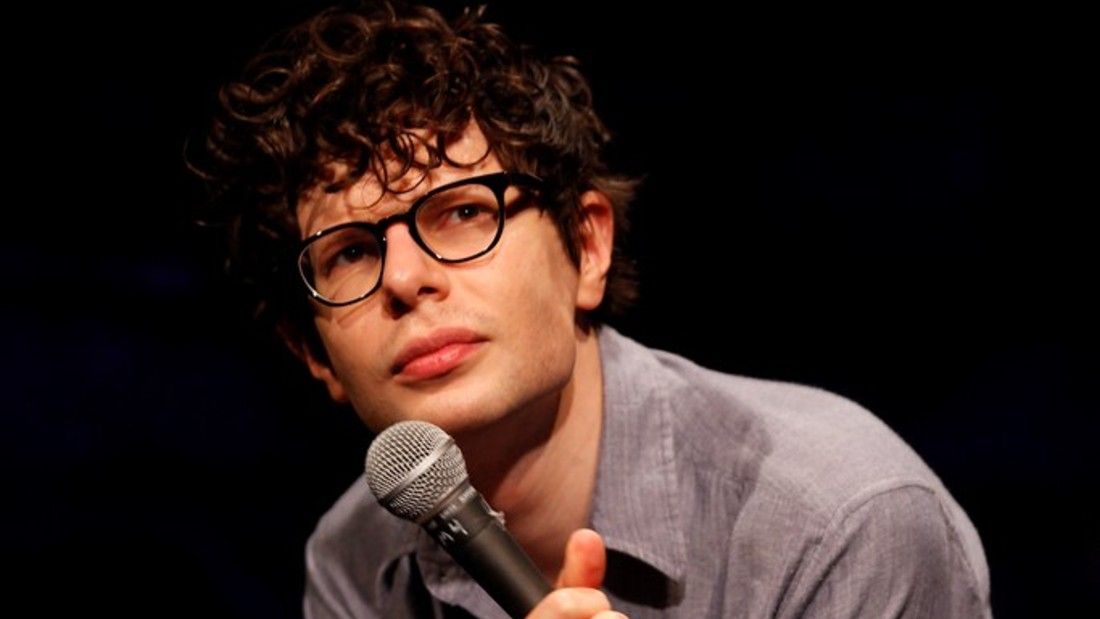 Simon Amstell is a British stand-up comedian, author, writer, director and actor.
He made a name for himself as the presenter of Popworld between 2000 and 2006 before taking over as the host of Never Mind the Buzzcocks in 2006.
Among vegans, Amstell is best known as the writer and director of Carnage which was released in 2017. The film is a mockumentary which imagines a future where eating animals is a thing of the past and looks back on the days where animals were exploited by humans. Its tongue-in-cheek style and use of humour makes it a very accessible film and a great one to share.
Amstell is also very successful as a stand-up comedian and headlined Vegan Campout in 2018.
"This revolution is just happening now… climate change means it has to happen, for our own health it has to happen, and ultimately it's going to be really awkward if we keep eating other animals… at some point there's going to be a shift… when there's so much information out there… that you can't then be putting milk in your tea without knowing, oh, that's milk from a cow whose baby was taken from her."1BFI. 2017. [Video] Simon Amstell on his vegan sci-fi Carnage: "If we keep eating animals it's going to get awkward". YouTube. Available: https://www.youtube.com/watch?v=DMcli9vhM2I [Accessed 12 May 2021]. 
Scroll up