Matt Hoss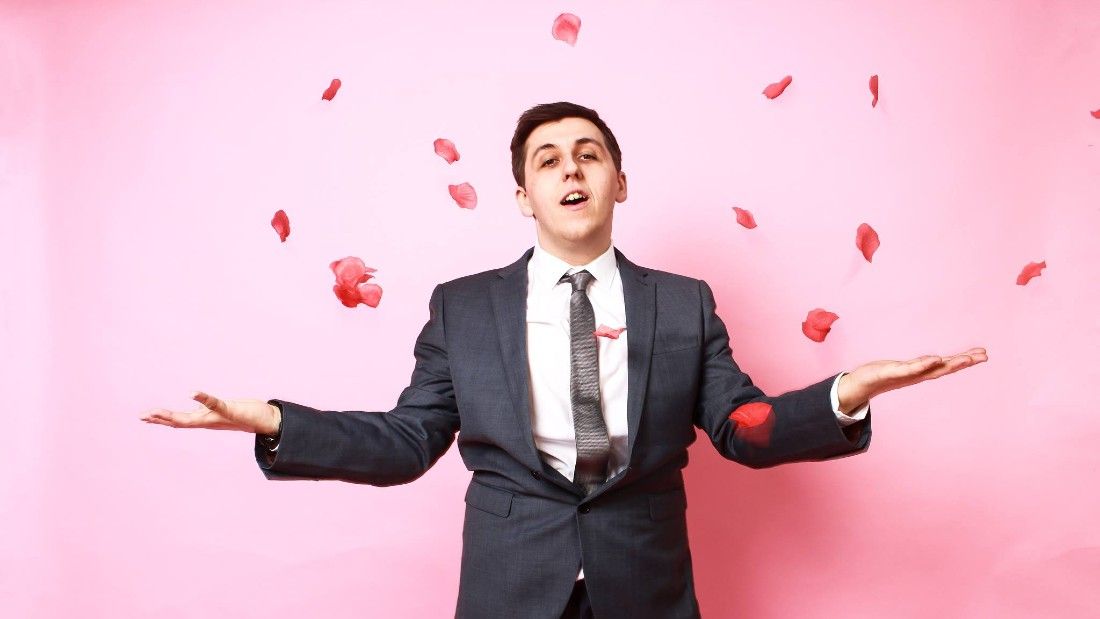 Matt Hoss is an award-winning British stand-up comedian.
Not only is Matt vegan, but he started his career performing in a vegetarian restaurant.
Matt has performed at VegFest and at Viva!'s Vegan Comedy Night to celebrate the 25th anniversary of the charity.
"I turned vegan because I really care about the animals and I watched a couple of documentaries… Chicken Run is the greatest vegan documentary ever."1Hot Water Comedy Club. 2018. [Video] Matt Hoss: I'm a Fat Vegan. YouTube. Available: https://www.youtube.com/watch?v=20BRZcnGNY4 [Accessed 12 May 2021].
Scroll up