Rose Elliot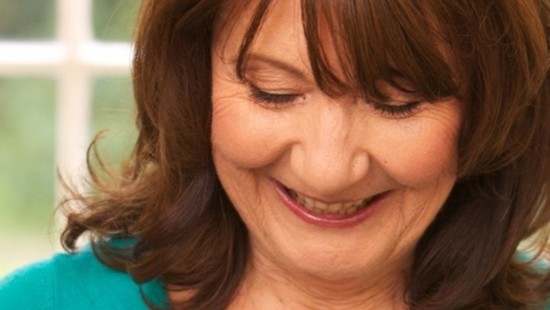 Rose Elliot MBE is a British vegetarian and vegan cookery writer. She has written 55 books on vegetarian cookery, which have sold three million copies around the world.
Her first book, Simply Delicious, was published in 1967 and she was a trailblazer in bringing veggie food to the public. Her latest cookery book, Rose Elliot's New Complete Vegan, was published 2019. She also published the popular Vegan Feasts in 2015.
Rose has supported Viva! for many years, becoming its Patron and attending events giving talks and vegan cookery demos.
"I've always wanted to show how easy, delicious and healthy vegan and vegetarian food is so people don't eat animals any more!"

Rose Elliot
Scroll up