Isa Chandra Moskowitz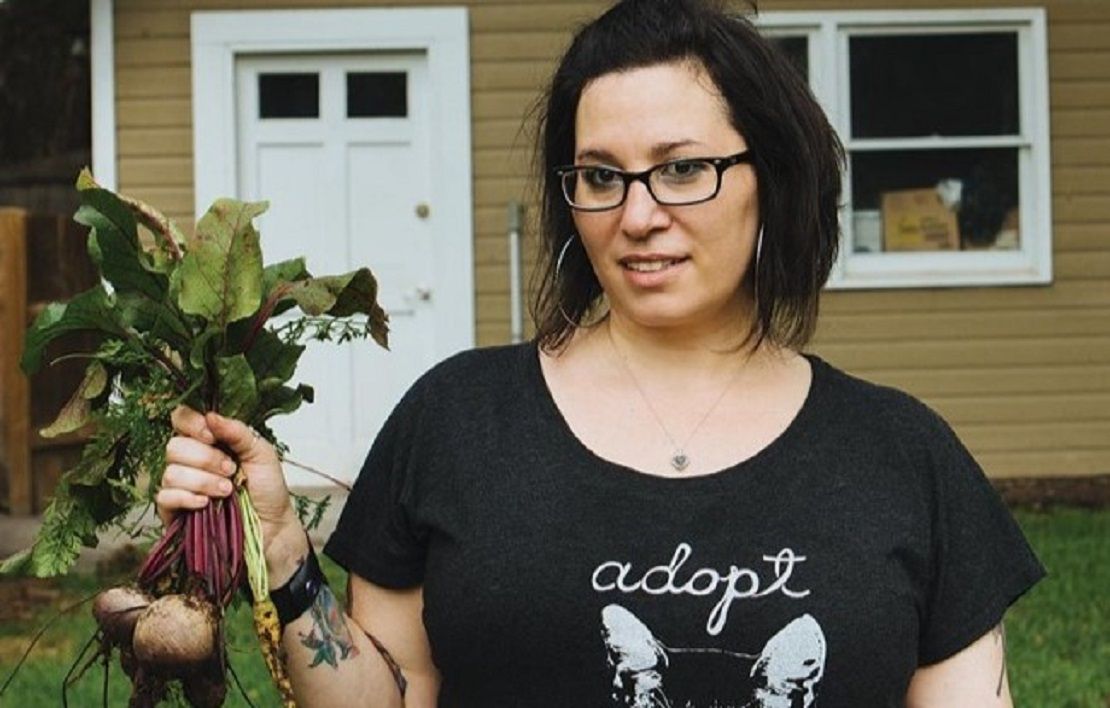 Isa Chandra Moskowitz is an American cookbook author, columnist and restauranteur. Her best-selling cookbooks include: Vegan with a Vengeance, Vegan Cupcakes Take Over the World, Veganomicon, Vegan Brunch, Vegan Cookies Invade Your Cookie Jar and Isa Does It.
Isa was a vegetarian in her childhood and has now been vegan for over 30 years. She is a vegan activist and has been incolved with Food Not Bombs, founded Apron Activists and co-founded The Teal Cat Project.
"I love animals… we have no need to take their lives. Wouldn't we freak out if someone tried to kill our dog or cat? That is the bottom line. Unfortunately, not everyone agrees with that sentiment, so I will bring up the environmental and health benefits, too."1Vegan Nutritionista. 2008. Interviewing the Best Selling Vegan Cookbook Author, Isa Chandra Moskowitz. Available: https://www.vegan-nutritionista.com/isa-chandra-moskowitz.html [Accessed 12 August 2021].
Scroll up