Gaz Oakley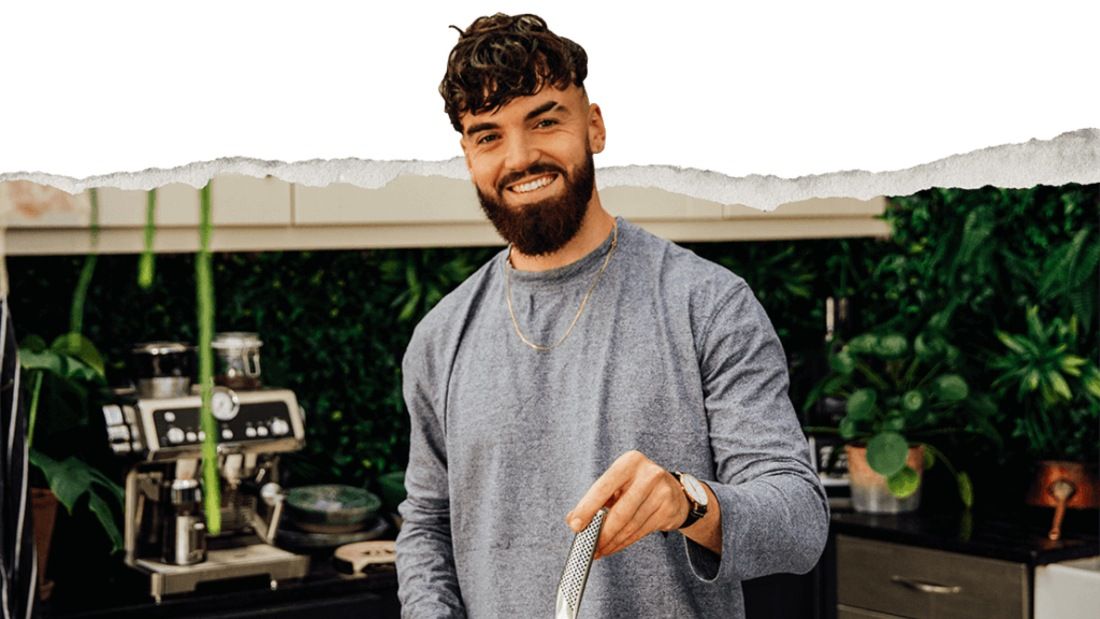 Gaz Oakley, aka The Avant-Garde Vegan, is a classically trained chef, cookbook author and YouTuber.
Gaz went vegan after listening to a speech by a vegan activist around 2016. Although he also wanted to do his bit to promote veganism, he realised his strength was cooking not giving speeches, so he went about using his food skills to encourage people towards a more compassionate diet.
In 2016 Gaz started posting on Instagram as the Avant-Garde Vegan and over the next few years he had a meteoric rise to vegan food royalty.
He has written three hugely successful cookbooks, Plants-Only Kitchen, Vegan Christmas and Vegan 100.
"I remember eating my first vegan meal, it was like a weight had been lifted off my shoulders, no longer would I be part of the cruelty towards animals again. It tasted so fresh, vibrant & flavoursome."1AvantGardeVegan.com. My Story. Available: https://www.avantgardevegan.com/my-story/ [Accessed 12 August 2021].
Scroll up