Woody Harrelson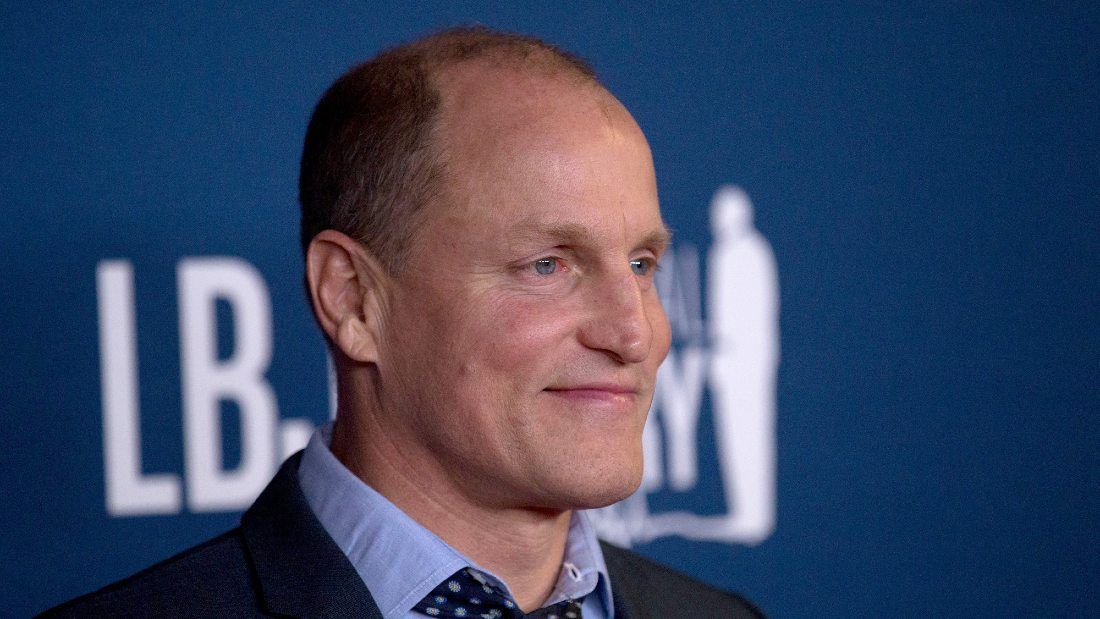 Woody Harrelson is an award-winning American actor, producer and playwright, and probably one of the most well-known vegan celebrities. He won a Primetime Emmy for his performance in the US sitcom Cheers between 1985 and 1993, and was nominated for another for playing Marty Hart in HBO's True Crime. He has been nominated for three Oscars for his roles in The People vs. Larry Flynt, The Messenger and Three Billboards Outside Ebbing, Missouri. Other films include White Men Can't Jump, The Hunger Games tetrology and Solo: A Star Wars Story.
Woody follows a mostly raw plant-based diet and has been vegan for over 30 years. Although Woody originally adopted plant-based eating to increase his energy levels and be healthier1Brown, L. 2018. Woody Harrelson on Veganism, Being a Dad, and Smoking Pot with Willie Nelson. InStyle. Available: https://www.instyle.com/news/woody-harrelson-star-wars-smoking-fatherhood [Accessed 11 March 2021]. , he is now very much concerned with animal welfare and sustainability. He is not afraid to speak up for the animals, often lobbying politicians and religious leaders, and working with chefs to promote sustainable food.2Pointing, C. 2021. How Woody Harrelson Became a Vegan Icon. LiveKindly. Available: https://www.livekindly.co/giant-european-protein-factory-vegan-meat-more-affordable/ [Accessed 11 March 2021]. In 2020, Harrelson narrated a documentary, Kiss the Ground, about the climate crisis and regenerative agriculture.
Harrelson also has a habit of turning his co-stars vegan, including Sadie Sink and Thandiwe Newton.
"In this world that is spinning madly out of control, we have to realize that we're all related. We have to try to live harmoniously."
Scroll up