Tobey Maguire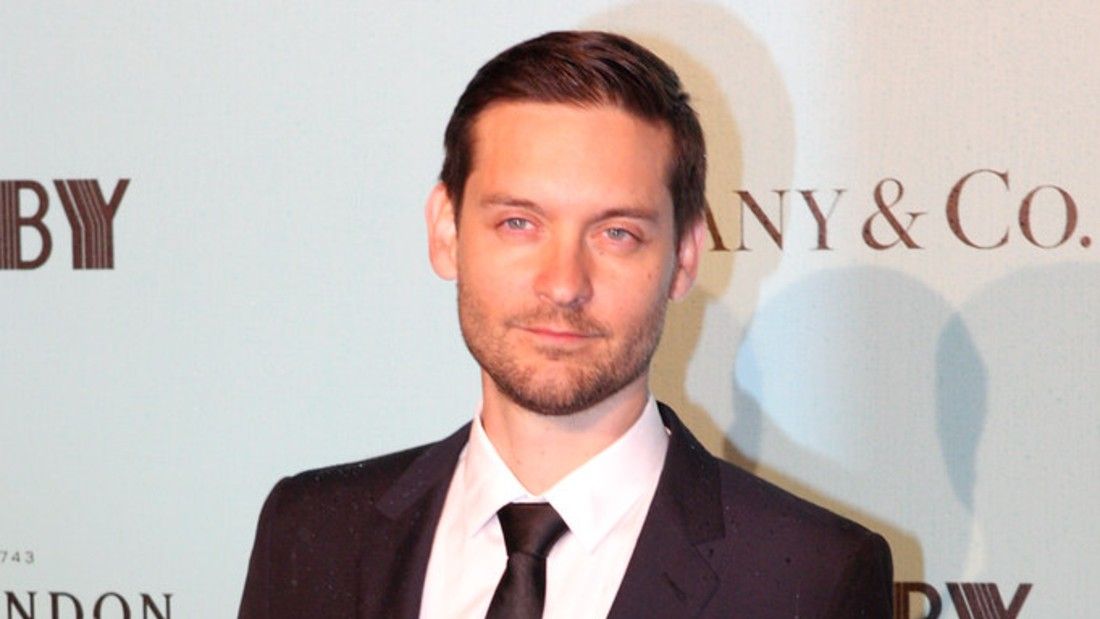 Tobey Maguire is an American actor and producer. He became a household name when he donned the red and blue lycra to play Spiderman in Sam Raimi's trilogy. He has also starred in a number of hit films including The Cider House Rules, Wonder Boys, Seabiscuit, Brothers and The Great Gatsby.
Tobey has been vegetarian since 1992 and became vegan in 2009. Tobey is said to have inspired a vegan butchery to open in Sydney, Australia 1MSN. 2013. Australians yet to thank Tobey Maguire for their vegetarian butcher. Available: https://web.archive.org/web/20130606052625/http://now.msn.com/tobey-maguire-inspires-vegetarian-butcher-shop [Accessed 11 March 2021]. and doesn't allow any leather products in his home. Tobey has also campaigned for healthier school lunches, offering more veggie options.
"I've never had any desire to eat meat. In fact, when I was a kid I would have a really difficult time eating meat at all. It had to be the perfect bite, with no fat or gristle or bone or anything like that…. I don't judge people who eat meat—that's not for me to say—but the whole thing just sort of bums me out."2Peta. 2008. Tobey Maguire Bans Leather at Home. Available: https://www.peta.org/blog/tobey-maguire-bans-leather-home/ [Accessed 11 March 2021].
Scroll up