Sadie Sink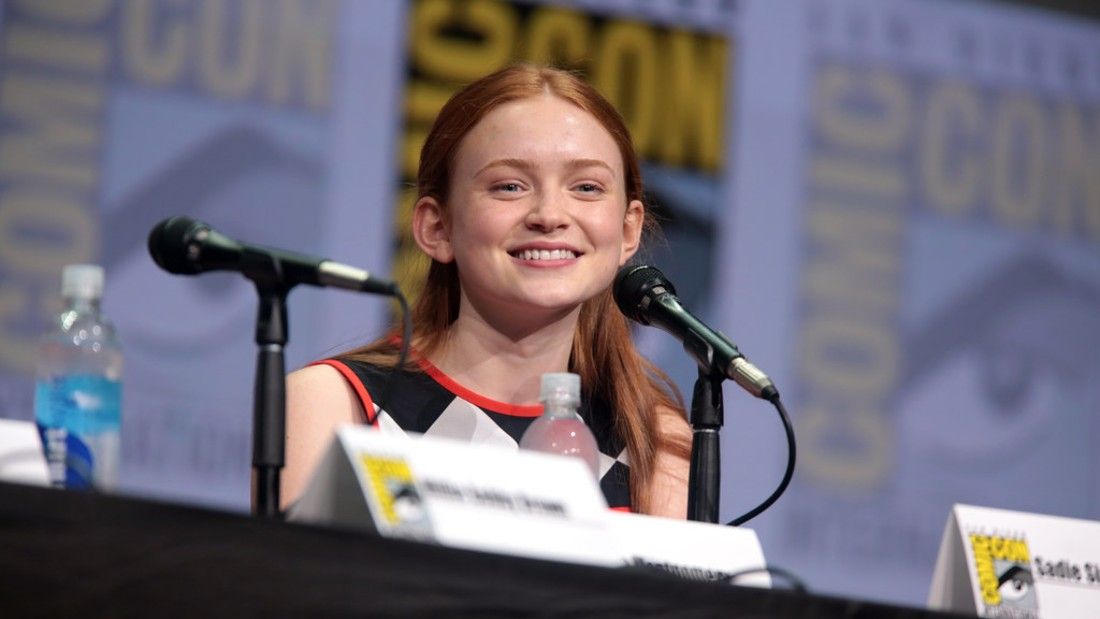 Sadie Sink is an American actor known for playing Max in the Netflix hit series Stranger Things.
Sadie was already a vegetarian before she went vegan at the age of 14, after filming The Glass Castle with Woody Harrelson. She said:
"He's a very passionate vegan and his entire family is vegan as well, so by spending time with them, I was able to learn that a vegan lifestyle is totally doable and it's not as hard as it may seem… His daughter and I had a three-day sleepover. The entire time I was with them I felt good about what I was eating, and not like I was missing anything."1Vegan Food & Living. 2021. Woody Harrelson showed Stranger Things' Sadie Sink that veganism was 'totally doable'. Available: https://www.veganfoodandliving.com/news/woody-harrelson-sadie-sink-veganism/ [Accessed 11 March 2021].
Sadie is outspoken about animal rights and, in 2018, co-narrated the animal rights documentary, Dominion, for which she won the 2018 Award of Excellence for Narration by Hollywood International Independent Documentary Awards.
"I did it mainly for the animals, but then also the environment as well. I think a lot of people do it for health reasons also and I think that's great but I consider that when you're vegan, the health benefits are a bonus. The most important thing to me is that I'm helping the animals and the environment."2Vegan Life. 2018. Sadie Sink – "I Realised Going Vegan Was The Right Thing To Do". Available: https://www.veganlifemag.com/sadie-sink-stranger-things-veganism/ [Accessed 11 March 2021]. 
Scroll up