Peter Dinklage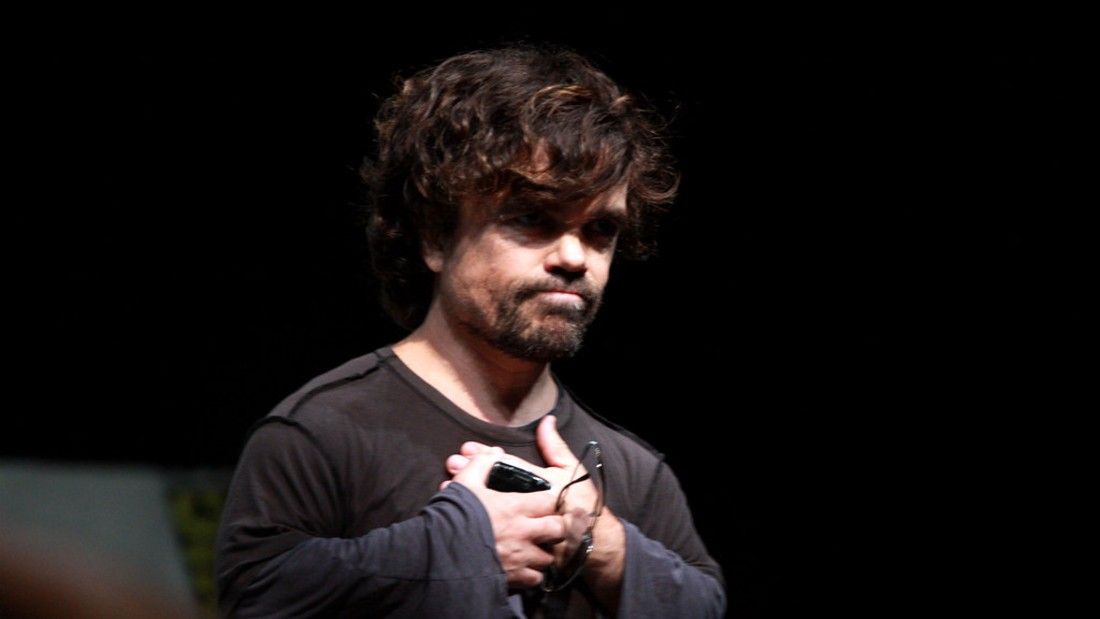 The American Game of Thrones star discovered a passion for performing at a young age growing up in Morristown, New Jersey. In 1995, Dinklage made his film debut in Living in Oblivion. His next major career breakthrough came with 2003's The Station Agent. The film received a warm welcome at the Sundance Film Festival, where it was bought by Miramax. Dinklage's performance also enthralled critics, with one heralding his work as "warm, heartbreaking and hilarious." In 2004, Dinklage played one of his dream roles, Shakespeare's Richard III at the Public Theater. He also appeared in the London production of Charlie Kaufman's Theater of the New Ear with Meryl Streep and Hope Davis the following year. Around this time, Dinklage also made a number of memorable television appearances. He had a recurring roles on the teenage dramatic comedy Life As We Know It and on the drama Nip/Tuck as a male nanny and love interest for Joely Richardson's character.
He has since appeared in Elf (2003), Find Me Guilty (2006), Underdog (2007), Penelope (2008),The Chronicles of Narnia: Prince Caspian (2008), X-Men: Days of Future Past (2014), Three Billboards Outside Ebbing, Missouri (2017), which earned him his first Screen Actors Guild Award, and Avengers: Infinity War (2018).
Dinklage's most significant television work, however, came in 2011 with the premiere of Game of Thrones. For his portrayal of Tyrion Lannister, he won an Emmy Award in 2011 and a Golden Globe in 2012.
Peter Dinklage has been vegetarian since the age of 16 and went vegan in 2014. He supports Farm Sanctuary and has served as the spokesperson for the organisation's Walk for Farm Animals. He also narrated the video Face your Food, a film advocating a vegan diet on ethical grounds.
"By buying meat, eggs, and dairy products, you're paying for cruelty. Please make the kind choice."1Peta. 2014. PETA Gives 'Game Of Thrones' Fans What They Want: More Peter Dinklage. Available: https://www.peta.org/media/news-releases/peta-gives-game-thrones-fans-want-peter-dinklage/ [Accessed 10 March 2021].
Scroll up