Pamela Anderson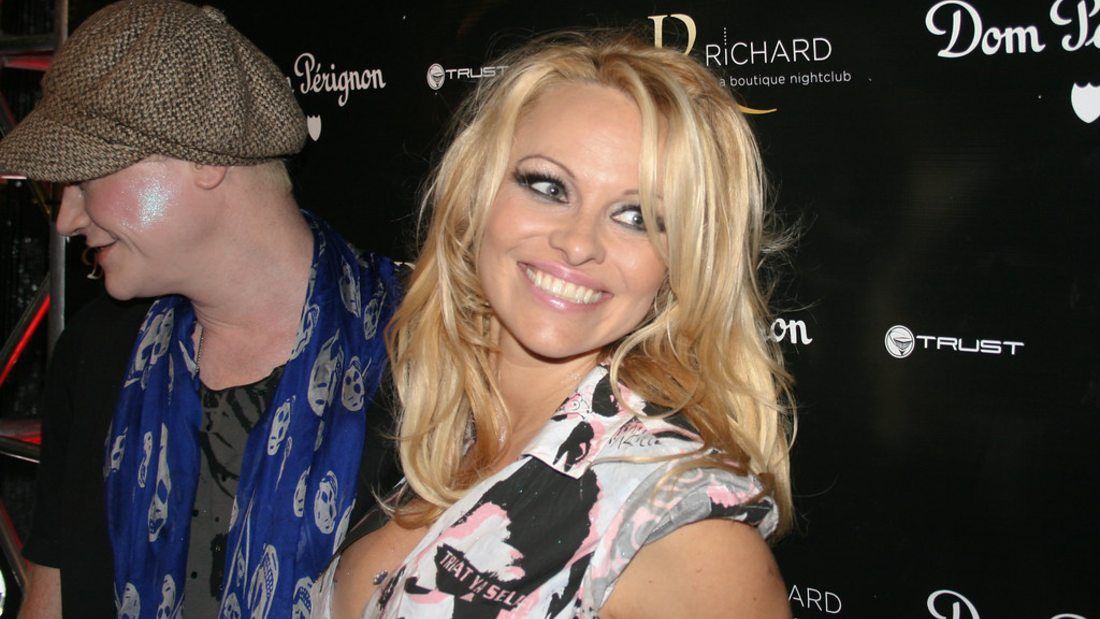 Pamela Anderson is a Canadian American actor and model. Anderson is best known for her roles on the television series Home Improvement, Baywatch and V.I.P. after rising to fame as Playmate of the Month for Playboy magazine in February 1990. Anderson had also appeared in films such as Raw Justice (1994), Barb Wire (1996) and Blonde and Blonder (2008) and was inducted into Canada's Walk of Fame in 2006.
The Baywatch star became a vegetarian in her early teens when when she saw her father cleaning an animal he had hunted. Since then, she has become a vegan and an animal advocate, supporting many animal charities and starting her own not-for-profit group – The Pamela Anderson Foundation, devoted to advancing human, environmental and animal rights.
"When I became aware of the cruelty of slaughterhouses and gave up meat, I also learned the environmental impact the meat industry has. I gave up dairy last. The cruelest of all the industries. Taking babies away and raping animals struck a chord with me as a woman. After I removed dairy I felt like a new person."1Mandeville, Y. Pamela Anderson: Bomb Out Of The Shell. HealthyLivingMagazine.us. Available: http://www.healthylivingmagazine.us/Articles/559/ [Accessed 10 March 2021].
Scroll up