Nathalie Emmanuel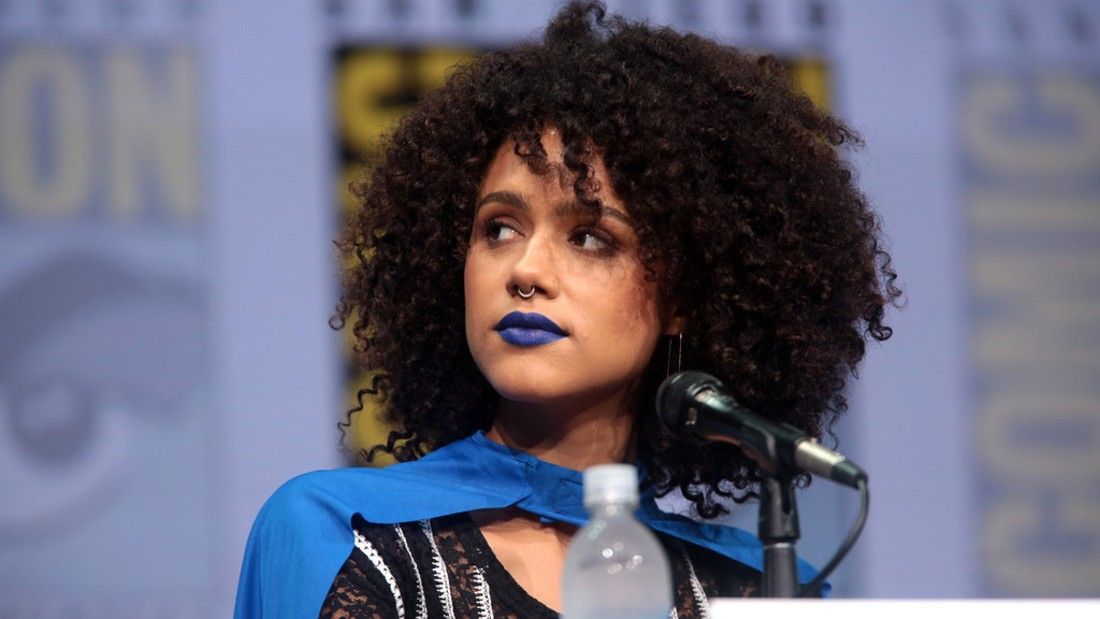 Nathalie Emmanuel is a British actor and model. She launched her acting career in London's West End in the late nineties, appearing in the musical The Lion King, but she is best known for playing Missandei in HBO's epic Game of Thrones.
Nathalie went vegan for health reasons around 2012, due to a warranted mistrust in the food industry.
"I started eating a vegan diet about four years ago and even after a week I felt amazing. I had so much more energy. I don't trust the food industry, I don't trust what they put in our food -it makes me feel sick actually. I cook a lot and my signature dish is a vegan version of a Caribbean dish called Ackee and Saltfish."1Brotherton, H. 2017. 10 things you need to know about Nathalie Emmanuel. Glamour. Available: https://www.glamourmagazine.co.uk/article/nathalie-emmanuel-interview [Accessed 10 March 2021].
Scroll up