Marina Sirtis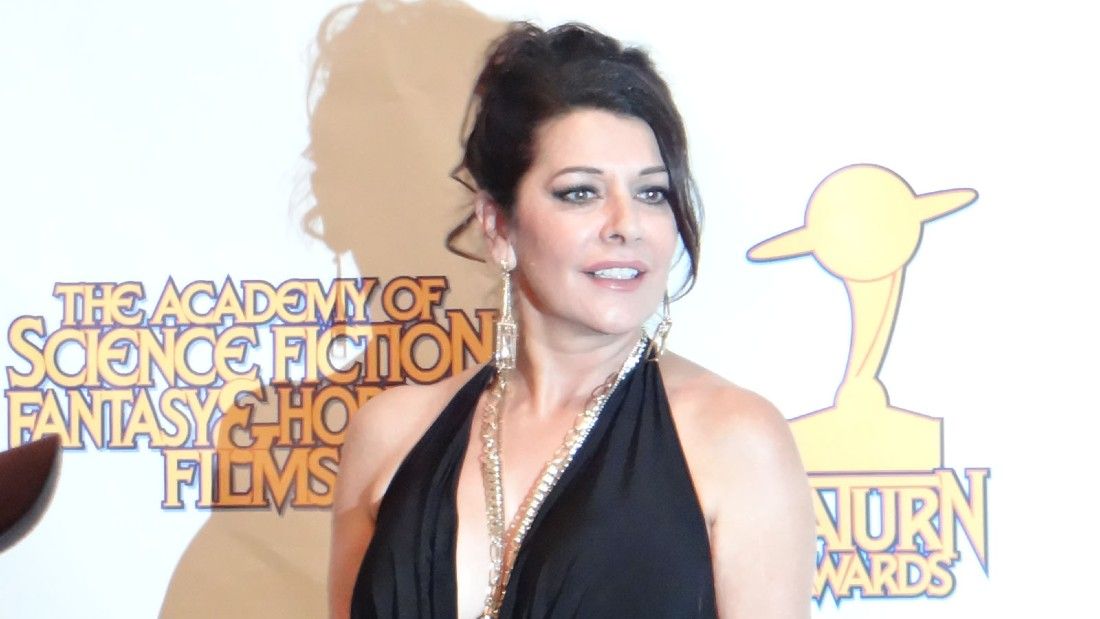 Marina Sirtis is a British-American actor, best known for her role as Counsellor Deanna Troi on the television series Star Trek: The Next Generation as well as starring in four Star Trek films.
But Marina's compassion isn't limited to the crew of the S.S. Enterprise. she's been vegan for years and has supported many animal charities.
"The reason I support animal charities is simply because they [the animals] cannot speak for themselves."1Star Trek: The Cruise. 2019. Get to Know Marina Sirtis. Available: https://www.startrekthecruise.com/marina-sirtis/ [Accessed 4 March 2021].
Scroll up