Joaquin Phoenix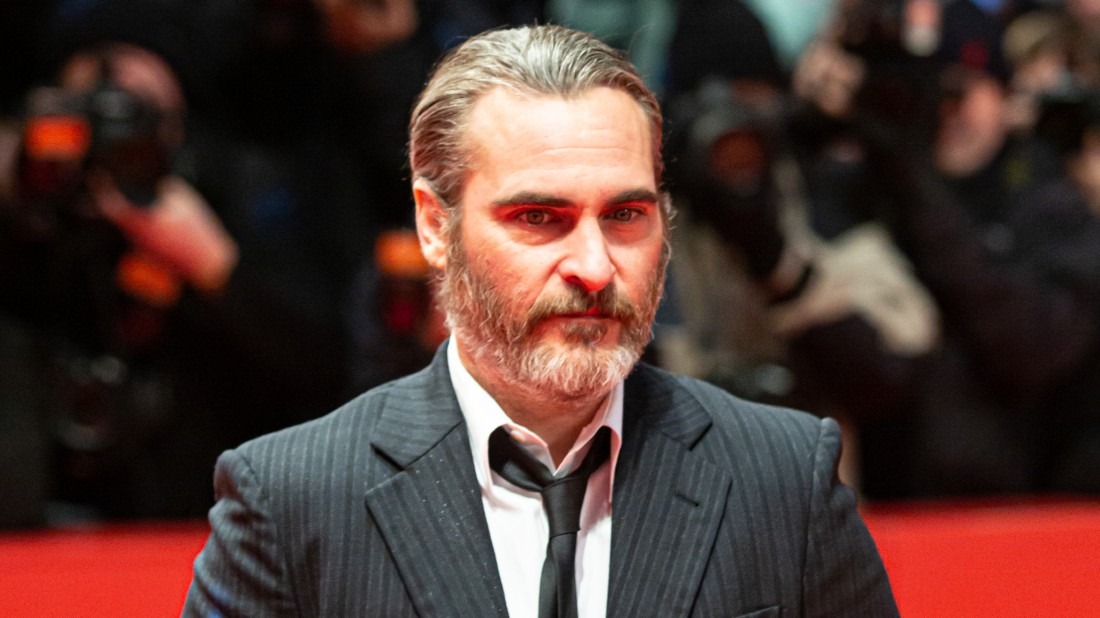 American actor, producer, music video director and musician. Phoenix started his career by appearing in episodes on television shows with his brother River Phoenix and sister Summer Phoenix. He has starred in many films such as Parenthood, Gladiator, Walk the Line, To Die For, Buffalo Soldiers, Signs, Brother Bear, Hotel Rwanda, The Village, Two Lovers and Her.
Phoenix went vegan at the age of 3! He was on a boat with his parents, who were fishing. They were throwing fish against the side of the boat in order to kill them. "It was undeniable that it was brutal, barbaric and horrible for us, and so we said that. I remember my mum not being to answer and we said, 'Why didn't you tell us that's where meat came from?' And she didn't know what to say." He told his parents that he would never eat meat again.
The dedicated animal rights activist narrated Earthlings, a powerful and informative documentary about society's treatment of animals.
"The animal went from a living, vibrant creature fighting for life to a violent death. I recognised it, as did my brothers and sisters."

Joaquin Phoenix
Scroll up