James Cameron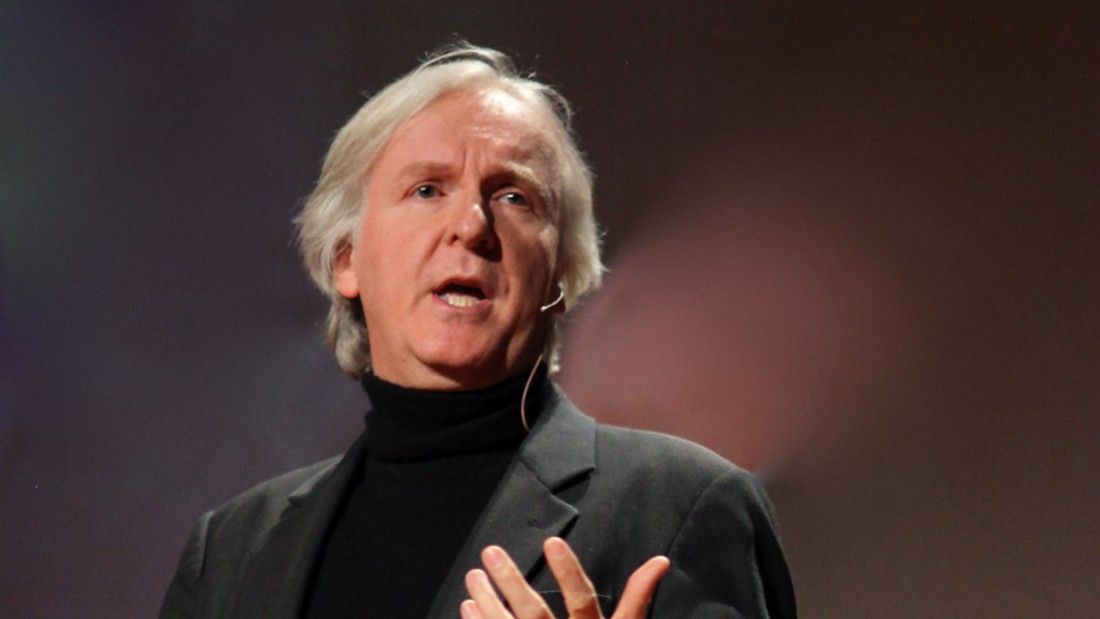 James Cameron is an Oscar-winning Canadian director who has made some of the biggest blockbusters to come out of Hollywood. His arsenal includes:
The Terminator (1984)
Aliens (1986)
The Abyss (1989)
Terminator 2: Judgment Day (1991)
Titanic (1997) – Winner of three Oscars and one Golden Globe
Avatar (2009)
In 2019, Cameron was Executive Director on plant-based documentary The Game Changers, about the benefits of a plant-based diet for athletes. Cameron became vegan in 2012 due to his concerns for the environment but obviously recognises the health benefits of the diet too. The Game Changers has gone on to be one of the must-watch vegan-themed documentaries out there.
In 2017 Cameron and his wife, Suzy Amis Cameron, opened a multi-million-dollar pulse-processing plant in Saskatchewan, Canada to encourage sustainability.1Hill, A. 2017. 'This is something that's lasting': Oscar-winning filmmaker Cameron, wife form partnership with Sask. pulse industry. The Star Phoenix. Available: https://thestarphoenix.com/news/local-news/oscar-winning-filmmaker-james-cameron-and-wife-form-titanic-partnership-with-sask-pulse-industry [Accessed 3 March 2021]. Four years later, it was revealed that Cameron has teamed up with fellow director, Peter Jackson (Lord of the Rings), to launch plant-based protein factories in New Zealand.
"it's not a requirement to eat animals, we just choose to do it, so it becomes a moral choice and one that is having a huge impact on the planet, using up resources and destroying the biosphere."2Pettitt, M. 2013. James Cameron Goes Vegan and "It's A Moral Choice". One Green Planet. Available: https://www.onegreenplanet.org/news/james-cameron-goes-vegan-and-its-a-moral-choice/ [Accessed 3 March 2021].
Scroll up