Harley Quinn Smith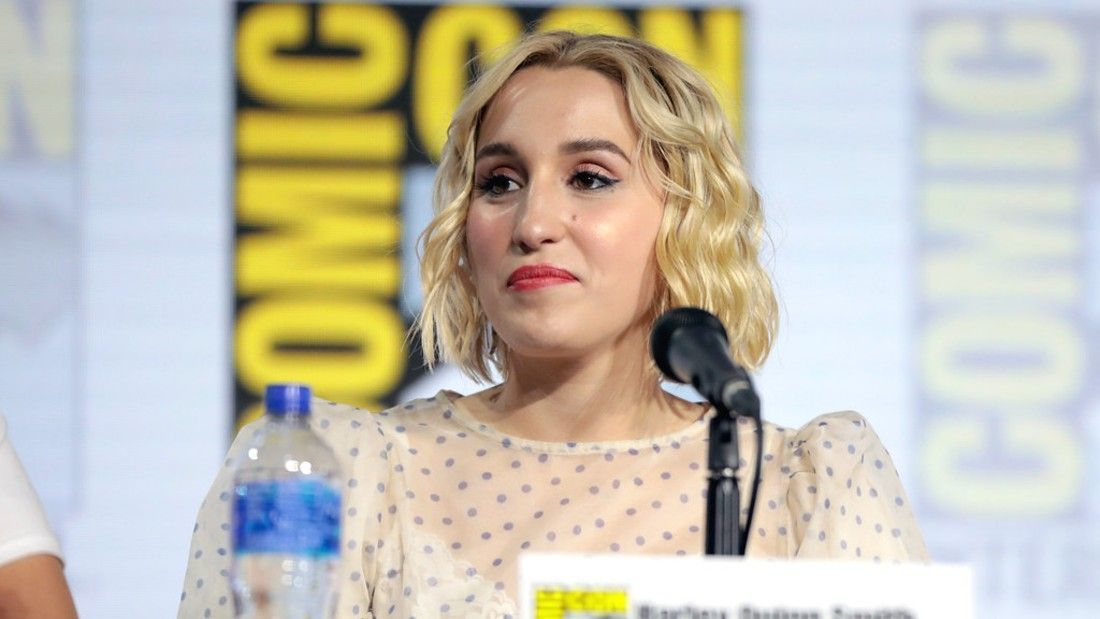 Harley Quinn Smith is an American actor and musician, and daughter of film director Kevin Smith.
Harley Quinn has starred in Quentin Tarantino's Once Upon A Time in Hollywood, Tusk and Jay and Silent Bob Reboot.
Since becoming vegan in 2017, after being vegetarian for many years, Smith has become an outspoken advocate for the animals. She also convinced her dad, Kevin Smith, to go vegan to help his health after he suffered a heart attack in 2018. Together, father and daughter host the Vegan Abattoir podcast addressing vegan-related questions and quandaries.
"There's no such thing as humane meat or humane animal products; it does not exist, and I wish people understood that." 1Collins, M. 2020. HARLEY QUINN SMITH WANTS THE WORLD TO GO VEGAN, AND HERE'S WHY. VegNews. Available: https://vegnews.com/2020/1/harley-quinn-smith-wants-the-world-to-go-vegan-and-here-s-why [Accessed 3 March 2021]. 
"Seeing what human compassion could do to an animal gave me a new awareness that I had never understood before, that human actions directly affect the animals that we coexist with."2Richroll.com. 2020. KEVIN SMITH + HARLEY QUINN SMITH. Available: https://www.richroll.com/podcast/kevin-and-harley-quinn-530/ [Accessed 4 March 2021].
Scroll up