Daryl Hannah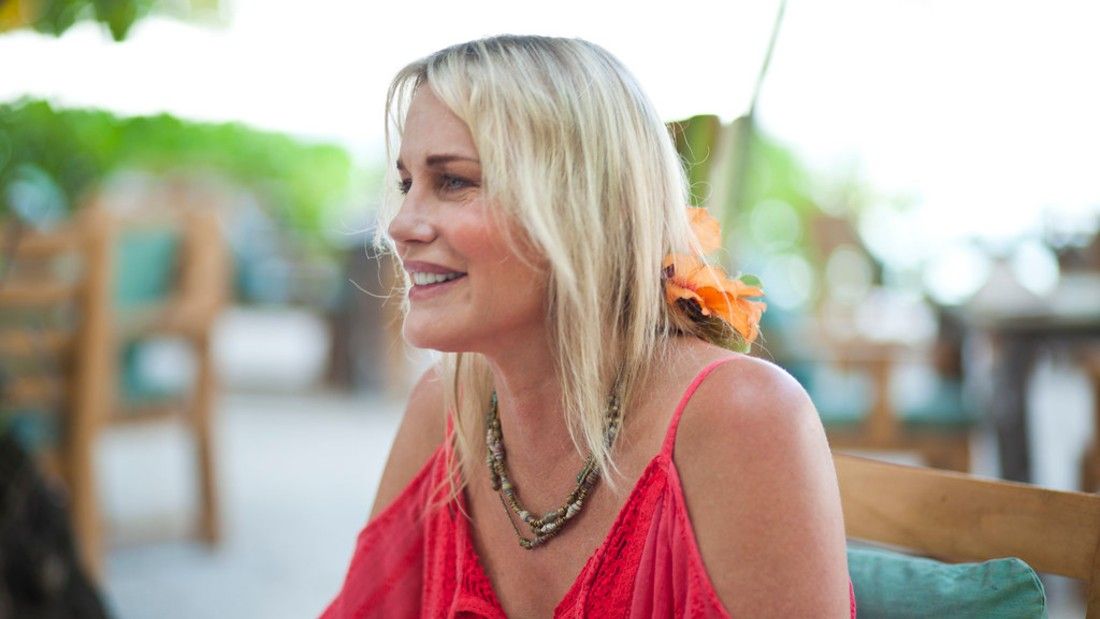 Over a 30 year film career, Daryl Hannah has starred in over 40 feature films, and has created numerous iconic roles in successful, critically acclaimed and enduring films.
Hannah graduated from the University of Southern California School of Theatre. She started with small roles, such as a student in The Fury (1978) and as Kim Basinger's kid sister in Hard Country (1981). Daryl's breakout role was as the acrobatic, beautiful replicant punk android Pris in Blade Runner (1982); Pris was the vixen who wanted to live beyond her allotted years and risked the wrath of the title character. Showing her versatility, from there she portrayed a mermaid, Madison, who falls in love with Tom Hanks's character in Ron Howard's zany comedy Splash (1984), and a Cro-Magnon in The Clan of the Cave Bear (1986). Hannah played Roxanne in the eponymous Steve Martins contemporary take on the Cyrano de Bergerac story, and co-starred as Elle Driver in Quentin Tarantino's cult classics Kill Bill: Vol. 1 (2003) and Kill Bill: Vol. 2 (2004).
Aside from acting, Hannah is committed to environmentalism and has been a greening consultant for events such as the Virgin Music Festival, attended by over 150,000 people. Her many speaking engagements include keynote speeches at the UN Climate Change Summit, UN Global Business Conference on the environment, Natural and Organic Products Expo, LOHAS and numerous national and international universities, conferences and events. She is a member of the World Future Council, sits on the boards of the Sylvia Earle Alliance, Mission Blue, Eco America, Environmental Media Association (EMA), The Somaly Mam Foundation, and the Action Sports Environmental Coalition, She is the founder of the Sustainable Biodiesel Alliance (SBA).
Hannah has been vegetarian since the age of 11 when she found out that some cows she met would be dead the next day. Since then, Hannah has chosen a vegan lifestyle as a way to slow the progression of climate change. In addition to the inhumane treatment that animals receive in factory farms, Hannah pointed out that the farms are also "producing massive amounts of pollution and methane… which is a more potent greenhouse gas than carbon".
"I literally lost the ability to disassociate what was on my plate from the creature it had been."
Scroll up