Alec Baldwin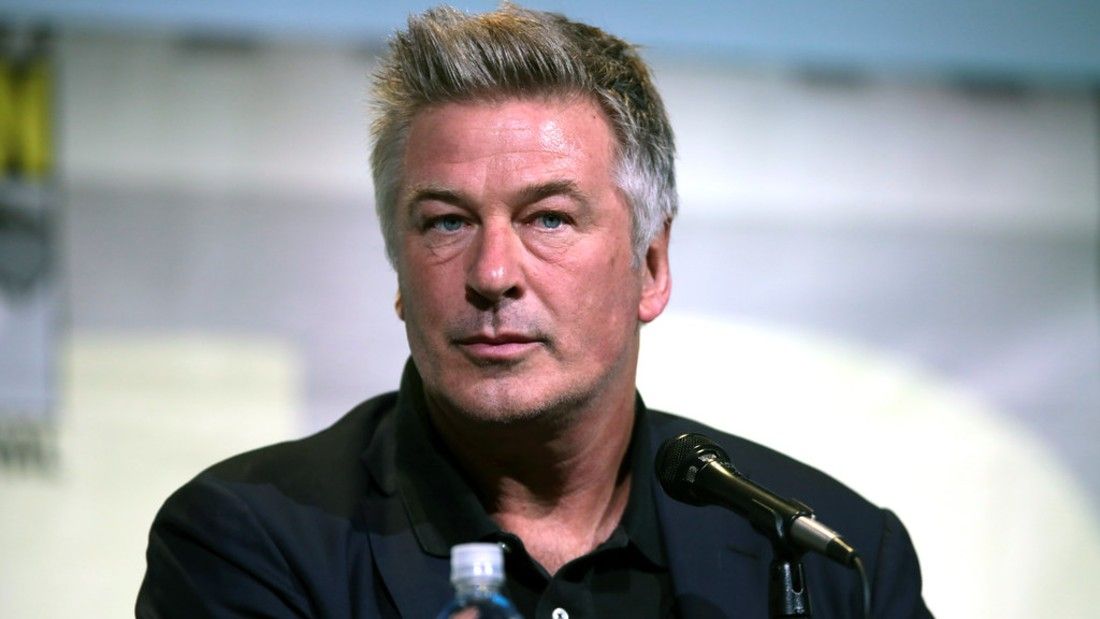 Actor Alec Baldwin has starred in many blockbuster films including Beetlejuice and The Hunt for Red October. He was in the television drama Knots Landing and the soap opera The Doctors, and starred in the Broadway production Loot, which won him a Theatre World Award. In 2002 he made several guest appearances in Friends and also starred in Tina Fey's 30 Rock. He has won a multitude of awards for his performances, including three Emmy Awards, two Golden Globe awards and seven Screen Actors Guild Awards.
Alec went vegan in 2011 for both ethical reasons and health reasons. He is very outspoken on animal rights issues, often working with animal rights organisations.
"Every time sitting at a dining table, we make a choice. Please choose vegetarianism. Do it for the animals. Do it for the environment and for the sake of your own health."
"In wealthier countries, we also need to shift our diets away from rampant overconsumption, notably of meat, and toward a nutritious mix of plant-based foods that are less resource intensive, require less land and are better for our health. That means us: you and me. A shift to a more plant-rich diet can help save the planet." 1Baldwin, A. 2019. Alec Baldwin: The path to a better planet goes across your plate. CNN. Available: https://edition.cnn.com/2019/01/24/opinions/climate-change-eat-lancet-report-alec-baldwin/ [Accessed 2 March 2021].
Scroll up