Victoria Featherstone-Pearce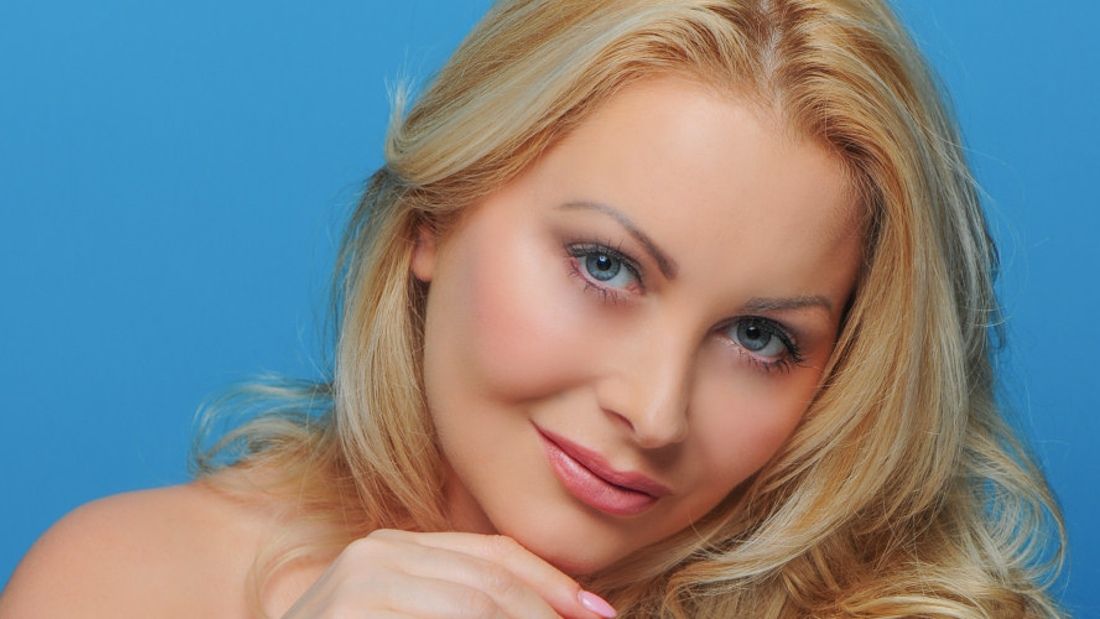 Victoria Featherstone Pearce is an award winning model, actress, television host, animal activist & charity founder.
In vegan circles, Victoria is best known as one of the K-9 Angels. She co-founded the charity with the vision "to relieve the suffering of animals worldwide, but particularly in Eastern Europe, Cyprus and Asia, with the main focus on dogs that have been abandoned, abused, stray, captured in shelters, or otherwise in need of care and protection."1k-9 Angels. 2018. About k-9 Angels. Available: https://www.k-9angels.org/about-us [Accessed 2 November 2021].
Victoria turned vegetarian at the young age of six, after she was given two fluffy chicks by her dad. Then, in 2004, after she heard Viva! Founder Juliet Gellatley give a speech on the Dark Side of Dairy she became vegan.
Victoria writes a blog about all things vegan and won the London Lifestyle Influencer of the Year Award 2021.
"I became vegan overnight when I learned about the dark side of the dairy industry, aged 33. I am not ashamed to say I feel and look good – I want to continue rocking it and being sexy until I am 90!"
Scroll up