Ronnie Lee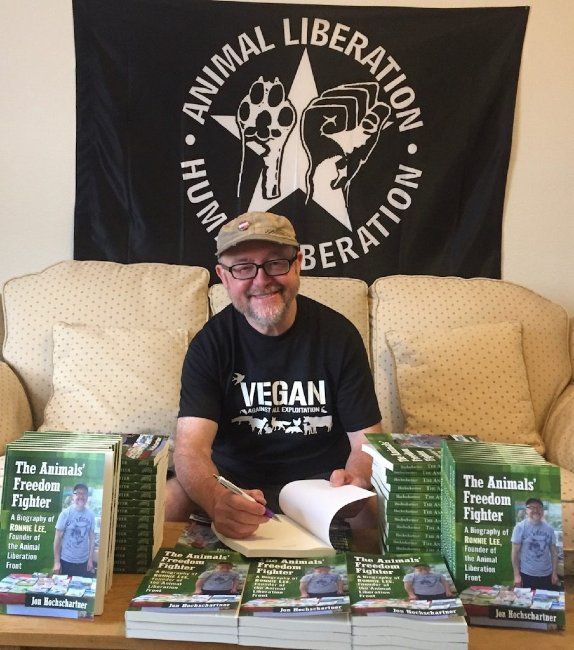 Ronnie Lee is a British animal rights activist and the founder of the Animal Liberation Front (ALF) in the UK.
Lee's activism began in the 1970s when he joined the Hunt Saboteurs Association. He then formed a group called Band of Mercy, named after a direct action anti-hunting group from 1824. The group's focus expanded to campaigning against vivisection.
Lee and another activist were arrested in 1974 for raiding an animal testing facility and he was sentenced to three years in prison. He was released after one year and formed the ALF. Once again, Lee later found himself in prison due to his involvement with the ALF.
Nowadays, Lee's focus has shifted from direct action to education and bringing about legal changes to protect animals.
"I think a wide range of different activities need to come together to actually defeat animal abuse and a hell of a lot of it will come through the use of education, because if you look at the greatest area of animal abuse it's the rearing and slaughter of animals for food. The best way to combat that is to educate people to become vegan and that doesn't involve direct action at all."1Martin, M. 2008. Ronnie Lee on the ALF. Available: http://www.animalperson.net/ronnie-lee-on-the-alf/ [Accessed 4 November 2021].
Scroll up