Felix Hnat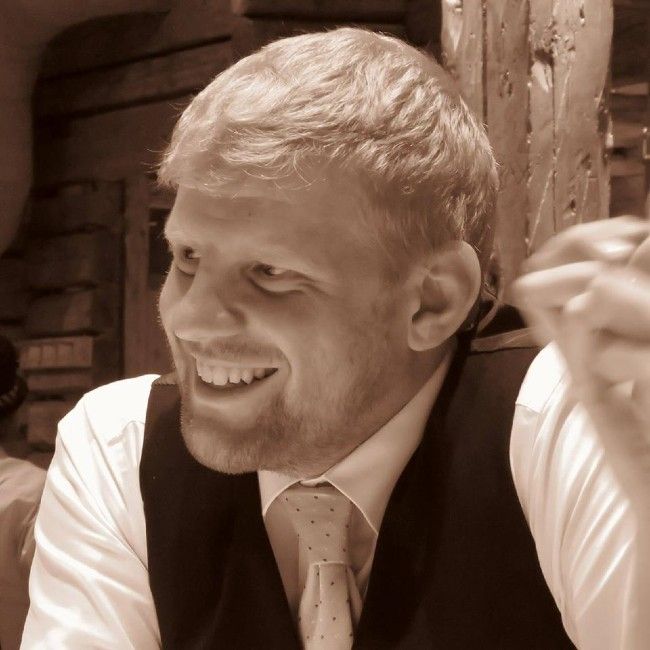 Felix Hnat is an Austrian animal rights activist and the chairman of the Vegan Society Austria.
He began his activist career by protesting against the fur trade. One tactic used was contacting fur houses and this led to him being tried in a controversial court battle known as the animal rights activist trial. He, and nine other activists, were accused of forming a criminal organisation but all defendants were acquitted of all charges.
After the trial he worked for an environmental protection organisation before joining the Vegan Society Austria.
"I think we are facing a paradigm shift that has always gripped larger parts of society. Animal rights and vegetarianism/veganism are becoming more socially acceptable. All of us working towards these goals are observing more and more reports from politics, science and the media that something is changing. The world congress reflected current trends. That is why I am optimistic."1Swissveg. 2020. Every crisis can be an opportunity! Available: https://www.swissveg.ch/node/132 [Accessed 9 November 2021].
Scroll up