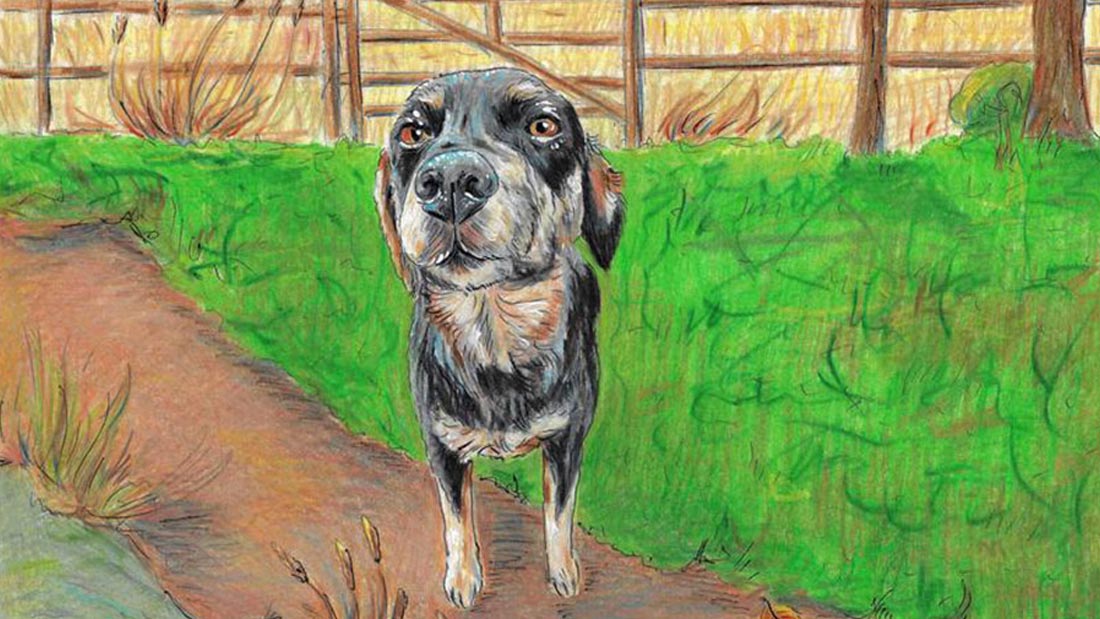 Why I am vegan
Greetings! I'm Becky, a Fantasy Artist and Eco-warrior from Derbyshire (UK), and the face behind 'Orange Fruitcake Arts and Crafts'. The name 'Orange Fruitcake' is a pseudonym I started using when I first started posting my artwork onto the internet. It gave me the confidence to share my work with total strangers. (It was Orange for my glorious natural ginger locks, and fruitcake… as I've always been a bit mad) Though I now sign works with my 'real' name, I still trade under 'Orange Fruitcake'.
I started Orange Fruitcake Arts and Crafts in 2018, during a bad patch with my mental health. I started painting again for the first time in years, and took on a little part time job to help build myself back up. It was during this time that I started transitioning into veganism. It's something I'd been researching on and off for some time, but I think having the space to rebuild myself really helped me get there.
I went fully vegan around June 2019, and my only regret is that I didn't get there sooner. I'm vegan firstly for the animals, then for the environment, and the health side is like the last piece of the puzzle. Once you're educated on it, there just doesn't feel like there's any reason not to be vegan.
About my materials
I print works myself from my home studio, recycling empty ink cartridges and replacing them with high quality refurbished ones. I am constantly striving to find new ways to improve my sustainability in my work and home-life.
All of my packaging is plastic free, the protective wallets I use for my cards and prints are made from vegetable starch which is fully compostable.
The Oil Paint I use contains no animal by products and no animal testing is carried out during manufacture. I either paint on sustainably sourced wood, or up-cycled materials. I also use colouring pencils which are vegan, and are made from vegetable oil and high quality pigments, providing a real vibrancy to my original drawings.
Why I support Viva's Art for Animals project
This year I decided that I want to do more good with my artwork. I started looking into different charities and Viva! was one of the first to come to mind. I believe that education is the best way for veganism to spread, and Viva! are excellent at putting the right information out there in a peaceful way. Access to their website certainly helped me get clued up.
(If you are a Viva! Member and happen to find me at any fairs/ events I'm attending selling my artwork, flash me your Viva! supporter card and I'll give you 10% off any non-charity collection works.)
I'm working on a new collection just for Viva! and will be donating 15% from each sale in this collection to Viva!. Works from this collection will be inspired by current Viva! Campaigns, and I'll be using it as an opportunity to spread awareness.
How to raise money for Viva!
1. Visit Becky's online shop
2. Let us know the date and total amount of your purchase (email jess@viva.org.uk)
3. Viva! will then receive 15% per cent of the sale price from Orange Fruitcake Arts and Crafts
Contact Details:
www.facebook.com/orangefruitcake
Instagram @orangefruitcake