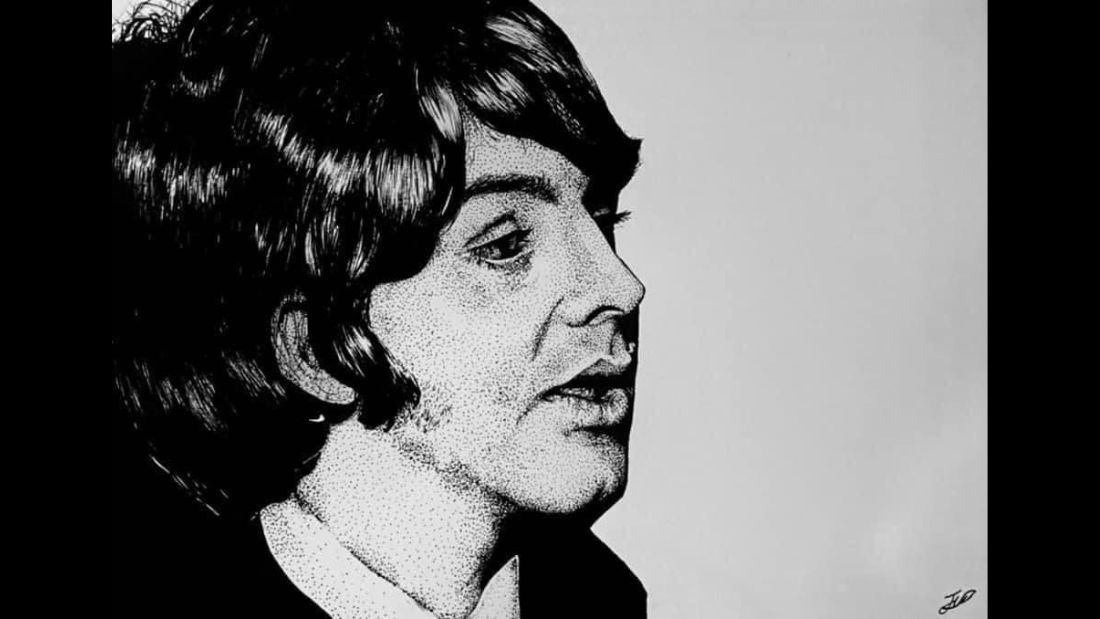 I am a self-taught artist and have been working on my craft for over 10 years. I work in a number of different styles and media and love to try new techniques to explore the subjects of my work in different ways. I believe I have found my true passion with creating art and I would like to use my passion to encourage people to become vegan and appreciate the Earth and preserve it for future generations.
Why I am vegan
I became vegetarian for January 2022 as a challenge, whilst my partner was attempting Veganuary. After around a week of being vegetarian, my vegan friend sent me a video that completely changed my perspective on the meat and dairy industries. At that very moment, I decided to go vegan, and it was one of the best decisions I have ever made. My partner has also been vegan ever since!
Why I support Viva's Art for Animals project
After becoming vegan, I was pointed in the direction of Ed Winters (Earthling Ed) and Joey Carbstrong and their content and I was really inspired to do what I could to help the animals – and the idea of me being able to use my art to promote a cause I believe in has always been a dream of mine.
How to raise money for Viva!
What to do if you buy Joe's art
Tell Joe your Viva! membership number; email him at joewhitsey@gmail.com
Let us know the receipt number, date and total amount of purchase; email jess@viva.org.uk
Viva! will then receive 25% per cent of the sale price from Joe.
Contact Details