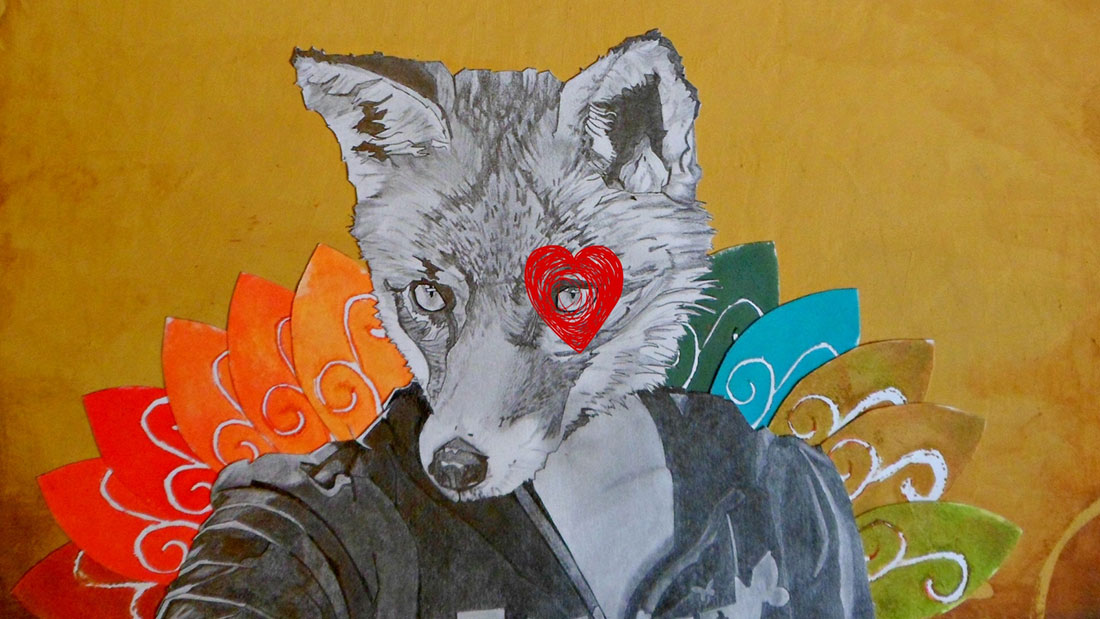 My name is Hannah Williams and I'm currently studying towards a degree in Illustration at Cardiff School of Art & Design, after achieving an A grade in Art & Design at A-Level. I like to work with a wide range of materials, including, but not limited to, lino print, pencil, gouache and oils.
I'm interested in the artistic process and its potential, from the psychological benefits to be harnessed, to the more practical benefits such as creating work to aid charities.
I've previously taken the opportunity to display work at the Swalec Stadium, Cardiff, in recognition of an event held to display the benefits of mental health charity 'Gofal' and am currently working with an animal welfare charity. Whilst taking time between college and University, I embarked upon gaining experience and attended fairs whilst also taking commissions via online market places.
During 2011 I took part in 'The Sketchbook Project', in which a completed sketchbook goes 'on tour' to various location around the world, before being catalogued at the Brooklyn Art Library, NY.
As well as working towards my degree and collaborating with charities, I am also currently in the process of illustrating a children's e-book, set to be released later this year.
Why I am vegan
I'm a peaceful campaigner and I believe that everyone has the right to have the facts about the meat/dairy industry in order to make an informed decision. I base my life around compassion and creativity.
Why I support Viva's Art for Animals project
Well, I'm currently in my second year at Cardiff School of Art & Design, studying for a degree in Illustration, and have been meat-free for around 14 years, converting to vegan for the last three.
How to raise money for Viva!
Hannah has kindly donated some of her art for our Viva! Activists website and designed some merchandise in our Gifts for Life catalogue.
You can contact Hannah to discuss illustration commissions.
Contact details:
Website: https://hanna-mae-illustration.org/
Facebook: https://www.facebook.com/hannamaeillustration
Twitter: https://twitter.com/hmwillustration
E-mail: hmw_illustration@yahoo.co.uk