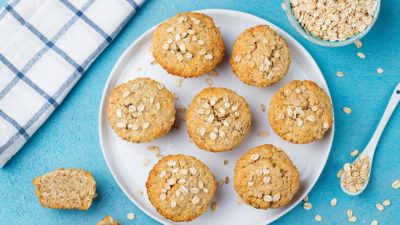 A Vegan's Guide to Egg Alternatives
One of the most common questions for vegan bakers is what do you use instead of eggs. There are surprisingly many great alternatives.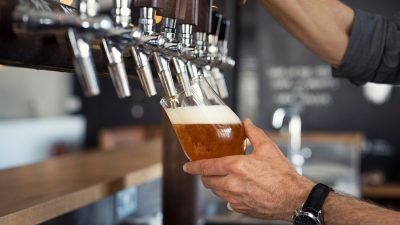 Vegan Alcohol Ultimate Guide
Vegan alcohol includes spirits, beer, wine and cider which are free from animal products. Take a look at some of our top picks!
Scroll up