Billions of animals suffer in factory farms every year. Donate or join Viva! today and help us help them.
For more than 28 years, Viva! has been running hard hitting campaigns and harrowing investigations which reveal the abject suffering that happens on factory farms in the UK and globally.
As part of our campaigns, we encourage the public to go vegan to help save animals, as well as for the planet and their health.
Recent successes:
Please, donate or join Viva! today by giving a monthly donation so we can continue our vital work to help animals, and help people choose vegan.
Your donation will help Viva! in its mission to: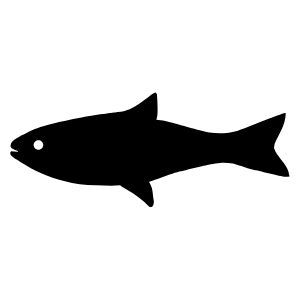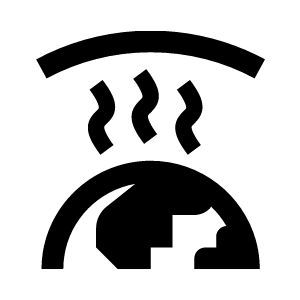 Protect our planet and health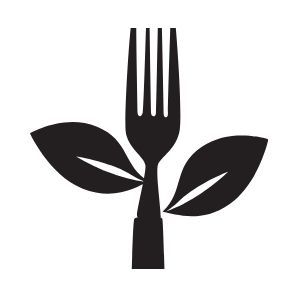 Scroll up