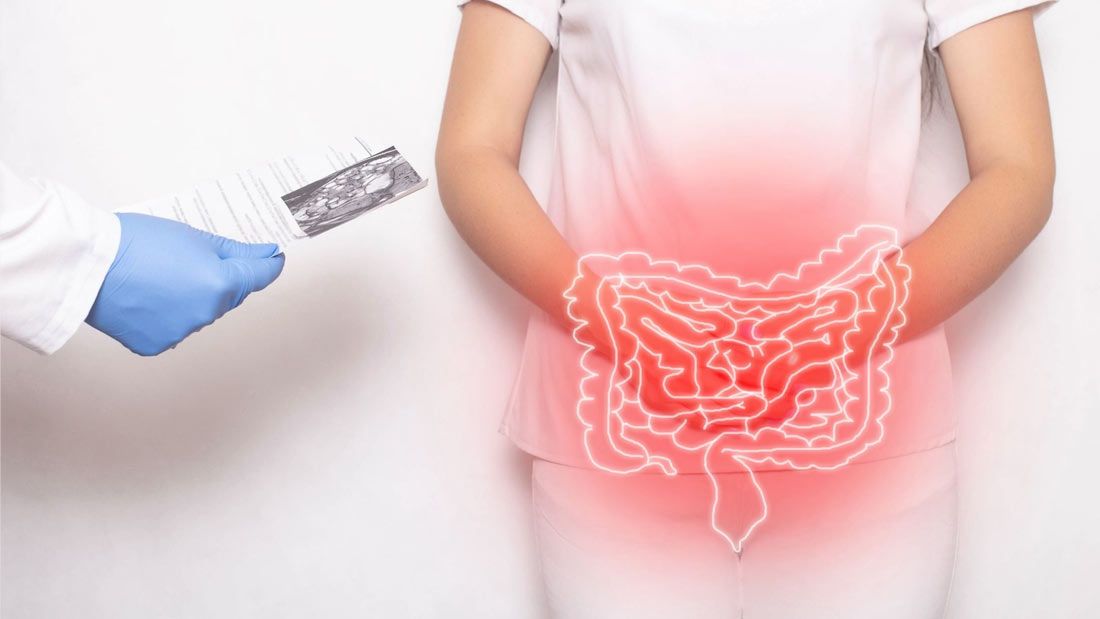 There are many harmful components in meat that may cause cancer over time. Some people are more susceptible, some less but in general the more meat you eat, the bigger the risk.
Haem iron from meat – described above – is dangerous not just for your heart and blood vessels but it may also contribute to cancer by damaging your DNA.
Then, there are three groups of compounds that are not present in raw meat but can form when meat is exposed to high temperatures or chemicals – during cooking, roasting, processing, smoking or preserving:
N-nitroso-compounds (NOCs) form during meat preservation (in foods such as bacon or ham) and also in your gut during meat digestion – they have a strong cancer-causing effect (Joosen et al., 2009; Abid et al., 2014).
Polycyclic aromatic hydrocarbons (PAHs) form during cooking of meat over an open flame and have a strong potential to cause cancer (Phillips, 1999; Abid et al., 2014).
Heterocyclic amines (HCAs) form during cooking at high temperatures and also can cause cancer (Jägerstad and Skog, 1991; Abid et al., 2014).
All these components, when consumed regularly over long periods of time, can lead to cancer. In 2015, the World Health Organisation (WHO) classified processed meat as carcinogenic (causing cancer) and red meat as probably carcinogenic (Bouvard et al., 2015). According to their data, just 50 grams of processed meat (less than two slices of bacon) daily increases the risk of bowel cancer by 18 per cent and 100 grams daily of red meat increases the risk of bowel cancer by 17 per cent. They also found links between red meat and pancreatic and prostate cancer, and processed meat and stomach cancer.
Other studies agree – even small amounts of red and processed meat can increase your risk of bowel, stomach, lung, kidney, bladder, pancreatic, thyroid, breast and prostate cancer (Grant, 2014; Wolk, 2017; Huang et al., 2021). One of these studies also highlighted that while meat increases the risk of cancer, it doesn't offer any benefits (Huang et al., 2021).
Professor Colin T. Campbell – the author of hundreds of scientific papers and co-author of The China Study (Campbell and Campbell, 2005) – believes that animal-based foods lead to an increased cancer risk while wholesome plant-based foods reduce the risk (Campbell and Campbell, 2005). According to other scientific studies, he's right, vegans have a 16-19 per cent lower risk (Tantamango-Bartley et al., 2013; Key et al., 2014).
Hormone-sensitive cancers – breast and prostate
Meat may also play a role in hormone-sensitive cancers. A large study of women, their diets and breast cancer found that postmenopausal women eating the most plant-based foods had a 30-63 per cent lower risk of breast cancer than women eating more meat and processed foods (Butler et al., 2010). Another major study found that women who ate one-and-a-half servings of red meat daily had a 22 per cent increased risk of breast cancer compared with women who ate one serving a week (Farvid et al., 2014). The authors suggested that replacing one serving of red meat with pulses (peas, beans and lentils) daily could lower breast cancer risk by 15 per cent among all women and 19 per cent among premenopausal women.
In a US study of men, weekly consumption of three or more servings of red meat, one-and-a-half or more servings of processed meat, one or more serving of grilled red meat and one or more serving of well-done red meat were each associated with a 50 per cent increased risk of developing advanced prostate cancer (John et al., 2011).
Lung cancer
Smoking is a major risk factor for lung cancer but meat isn't far behind. A review of 33 studies from Uruguay, Europe, Asia, the US, Canada and Australia found that that both red and processed meat consumption increased the risk of lung cancer (Xue et al., 2014). With every 120 grams of red meat daily, the risk of lung cancer increased by 35 per cent and with every 50 grams of processed meat, the risk increased by 20 per cent. And another study found that a high intake of red meat increased the risk of lung cancer by 35 per cent (Yang et al., 2012).
A large study revealed that a healthy diet based on vegetables, fruit and soya reduced lung cancer risk, while red and processed meat increased the risk (Sun et al., 2016). A UK Biobank study supports this conclusion – according to the results, each 50 grams of red meat daily increased the lung cancer risk by 36 per cent, while just 25 grams of processed meat upped the risk by 30 per cent (Wei et al., 2021). On the other hand, fruit, vegetables, breakfast cereals and fibre had a protective effect – if you eat them daily, it will lower your risk of lung cancer.
Bowel cancer
Bowel cancer (also called colorectal cancer) is a general term for cancer of the colon and rectum. It is strongly linked to meat consumption because not only do meat residues (including their cancer-causing components) simply rot in the colon, they also feed toxic gut bacteria that can damage your gut wall and encourage cancer growth. Many studies agree – red and processed meat consumption considerably increases the risk of bowel cancer (Bouvard et al., 2015; Händel et al., 2020; Cheng et al., 2021; Veettil et al., 2021).
Cutting meat out of your diet is not just a healthy choice, it's also an ethical and sustainable one. If you're used to meals based around meat, the idea of going meat-free may be daunting but we're here to help make it super easy! Try vegan!
Sign up to our daily emails for a week to receive mouth-watering meal plans, nutritional advice and health information.
If you want to try it for a month, sign up to 30 days of delicious vegan recipes, tips and product info… all free!
Scroll up