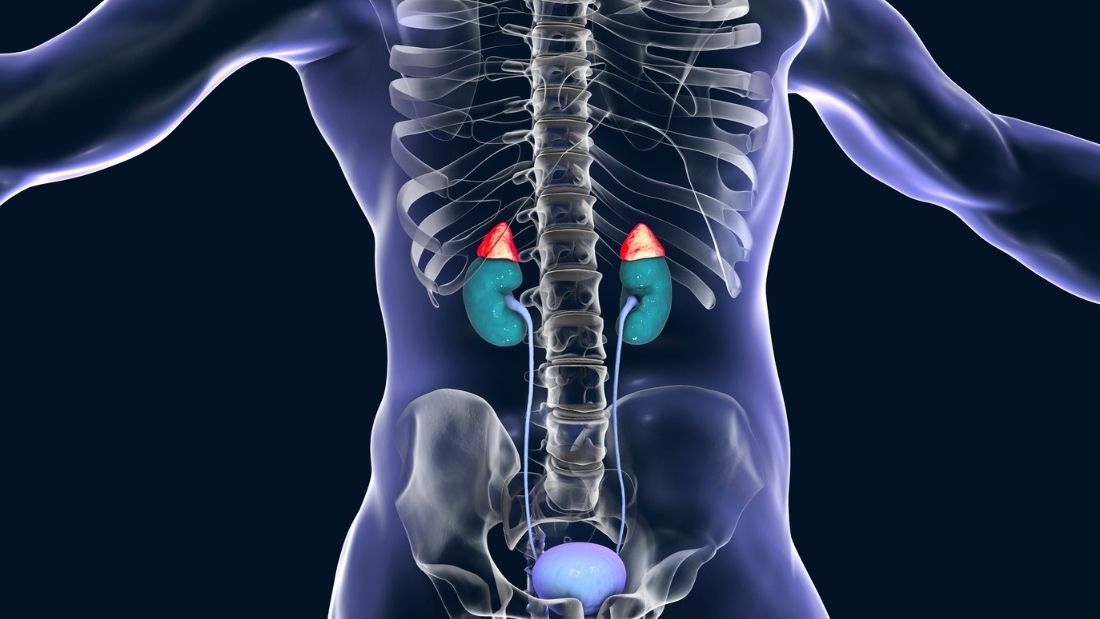 Meat is a rich source of protein and if you eat a lot of it, it can be a problem for your kidneys and bones. It's because meat protein contains more sulphur amino acids than plant protein. These amino acids produce sulphuric acid when digested – it puts a strain on your kidneys because it makes them work harder and requires calcium to neutralise it. If you have enough calcium in your diet, your bones won't be affected but if you have low calcium intake, your body may use calcium from your bones to try and balance the acidic effects of animal protein (Weikert et al., 2005; Mangano et al., 2014).
In people with compromised kidney health, eating too many acid-forming foods may make matters worse, contribute to bone and also muscle loss (Dargent-Molina et al., 2008; Frassetto and Sebastian, 2013; Scialla and Anderson, 2013). On the other hand, unprocessed plant foods may help.
The Singapore Chinese Health Study investigated diets and fracture risk among 63,257 Chinese men and women (Dai et al., 2014). Two distinct types of diet were identified: the vegetable-fruit-soy diet, characterised by vegetables, fruit and soya foods, and the meat-dim-sum diet, rich in meat and refined starchy foods. Results showed that compared to people eating the meaty diet, people eating the diet rich in vegetables, fruit and soya products had a substantially lower risk of hip fracture.
A study of 757 young girls compared the effects of plant and animal protein on bone growth and strength (Zhang et al., 2010). Results showed that protein from animal foods, particularly meat, had negative effects on bone density. Another study compared the effects of animal and plant protein in the diets of overweight and obese postmenopausal women trying to lose weight (Campbell and Tang, 2010). They found that the portion-controlled diet with meat promoted bone loss compared with the one without meat.
According to a major review by the US National Osteoporosis Foundation (Weaver et al., 2016), bones need a good protein supply and plant protein does the job better than animal protein. The authors also concluded that fruit and vegetables have a positive effect on the bones, while carbonated (fizzy) drinks may have a negative effect. Lastly, they highlighted how important physical activity is for bone health, growth and development – bones need to be stimulated to be strong.
Cutting meat out of your diet is not just a healthy choice, it's also an ethical and sustainable one. If you're used to meals based around meat, the idea of going meat-free may be daunting but we're here to help make it super easy! Try vegan!
Sign up to our daily emails for a week to receive mouth-watering meal plans, nutritional advice and health information.
If you want to try it for a month, sign up to 30 days of delicious vegan recipes, tips and product info… all free!
Scroll up