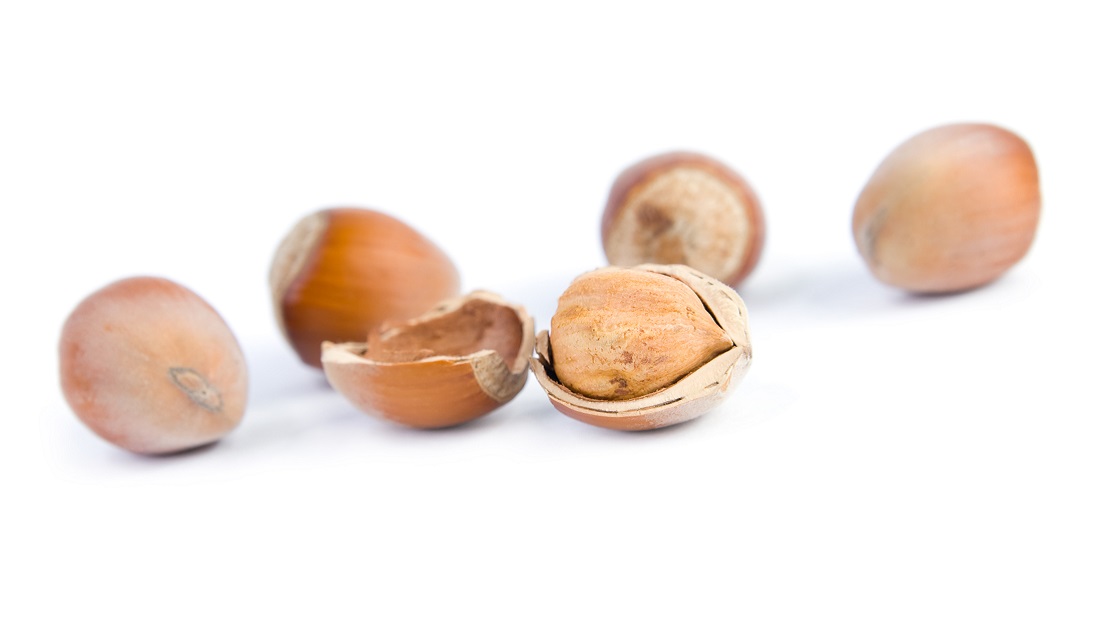 How much do you need daily?
Dietary reference values for vitamin E have not been established in the UK. Deficiency of this vitamin is rare and our requirements are considered to be adequately met by the diet. The UK Committee on Medical Aspects of Food and Nutrition Policy (COMA) set a daily adequate intake of:
4 milligrams per day for men
3 milligrams per day for women
The current US recommendation is 15 milligrams per day (for men and women) and the European Union recommendations are 11 milligrams per day for women and 13 milligrams per day for men.
People with metabolic disorders or metabolic syndrome need to increase their intake. Speak to your doctor if you are concerned about this.
You should be able to get all the vitamin E you need from your diet. Any vitamin E your body doesn't use immediately is stored, so you don't need it in your diet every day.
The government recommends the following intakes
Dietary reference values for vitamin E have not been established in the UK.
Are we getting enough?
The 2014 National Diet and Nutrition Survey found that average intakes of vitamin E for men and women were well above recommended levels. The main source of vitamin E for children was cereals and cereal products. For adults, vegetables and potatoes provided 20 per cent of vitamin E intake with cereal and cereal products (bread and breakfast cereal) providing almost as much.
Why do we need it??
Vitamin E (the most common form is also known as alpha-tocopherol) is an important antioxidant and its main function is in protecting cell membranes from oxidation and damage. As such it helps to keep our organs – including blood vessels and eyes – functional and healthy and is essential for healthy skin and immune system.
It isn't known what effects taking high doses over long periods of time might have but it's been suggested to be linked to an increased risk of heart failure and stroke so beware of taking supplements with unsubstantiated claims. Vitamin E is plentiful in a healthy diet so there's no need for supplements. Vitamin E is fat-soluble (needs a bit of fat to be absorbed properly) so you might have lower levels if you're on an extremely low fat (no fat) diet that doesn't include the below foods in it.
Vitamin E is made only by plants and is therefore found primarily in plant products, the richest source are plant oils, margarine and spreads. Vegetable oils, such as sunflower, safflower, rapeseed, corn and soya oil are the most concentrated sources, olive oil contains much less.
Do I need a supplement?
No, a healthy vegan diet containing the above foods on a daily basis will cover your needs. The Department of Health says you should be able to get the amount of vitamin E you need by eating a varied and balanced diet. If you take vitamin E supplements, don't take too much as this could be harmful. Taking 540 milligrams or less a day of vitamin E supplements is unlikely to cause any harm.
The best plant sources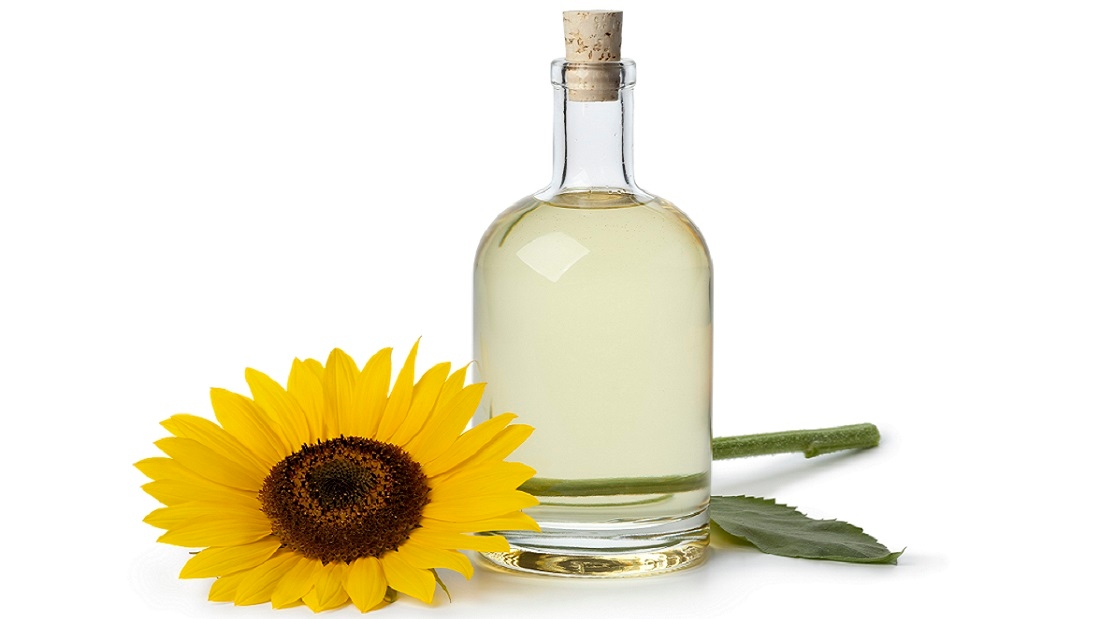 The best plant sources of vitamin E are: Plant oils and spreads (wheat germ oil, sunflower oil, safflower oil, rapeseed oil, corn oil, soya oil, peanut/groundnut oil, margarines and spreads). Nuts and seeds (hazelnuts, almonds, sunflower seeds, peanuts, peanut butter and pistachios), avocado, butternut squash, canned tomatoes, wheat germ, mango, broccoli, spinach, kale and chick peas.
You can meet your daily needs with any one of the following: a tablespoon of sunflower seeds in your breakfast cereal (6.0 milligrams), a handful of hazelnuts (7.0 milligrams) or almonds (6.2 milligrams), a medium avocado (4.6 milligrams) in a salad with some sunflower oil (a tablespoon will give you 6.0 milligrams).
Signs of deficiency
Muscle weakness, liver and kidney problems, cardiac arrhythmia, vision problems, night blindness, nervous system problems and reduced immune system function.
Foods to include
Food

Milligrams of vitamin E per portion

% of recommended daily amount for women

(3 milligrams)

% of recommended daily amount for women

(4 milligrams)

Wheat germ oil  (1 tablespoon, 11 g)

15.0

501

376

Hazelnuts/filberts (1 handful, 28 g)

7.0

233

175

Almonds (12 whole nuts, 26 g)

6.2

208

156

Sunflower seeds (1 tablespoon, 16 g)

6.0

201

151

Sunflower oil (1 tablespoon, 11 g)

5.4

180

135

Peanuts, plain (medium bag, 50 g)

5.0

168

126

Avocado (1 medium, 145 g)

4.6

155

116

Safflower oil  (1 tablespoon, 11 g)

4.5

149

112

Pure soya spread (10 g)

3.8

127

95

Butternut squash, baked (1 cup, 205 g)

3.8

125

94

Tomatoes, canned (1/2 can, 200 g)

2.7

91

68

Rapeseed oil (1 tablespoon, 11g)

2.4

81

61

Wheat germ (2 tablespoons, 14g)

2.3

76

57

Corn oil (1 tablespoon, 11g)

1.9

63

47

Soya oil (1 tablespoon, 11g)

1.8

59

44

Peanut (groundnut) oil (1 tablespoon, 11g)

1.7

56

42

Mango (1 average, 150g)

1.6

53

39

Broccoli, steamed (medium portion, 85g)

1.6

52

39

Spinach, raw or boiled (90g)

1.5

51

38

Kale, boiled (medium portion, 95g)

1.3

42

32

Pistachio nuts (1 handful, 28g)

1.2

39

29

Peanut butter, smooth (thickly spread on one slice, 20g)

1.0

33

25

Chick peas, canned (medium portion, 60g)

0.9

31

23

olive oil  (1 tablespoon, 11g)

0.6

19

14
Source: Public Health England: McCance and Widdowson's The Composition of Foods Integrated Dataset, *Pure Brands.
Additional information
Antioxidant activity
The main role of vitamin E in the body is as an antioxidant or 'radical scavenger', this role has sparked interest in the potential of vitamin E in chronic disease prevention as it may  help combat the damaging effect of free radicals – unstable molecules that damage body cells.
It may be that vitamin E protects against certain cancers through its role as an antioxidant although the evidence is somewhat mixed. Vitamin E may also have a role in the prevention of atherosclerosis and cardiovascular disease, through inhibition of oxidation of 'bad' cholesterol (low-density lipoprotein or LDL). Again, more studies are needed before recommendations can be made.