minute reading time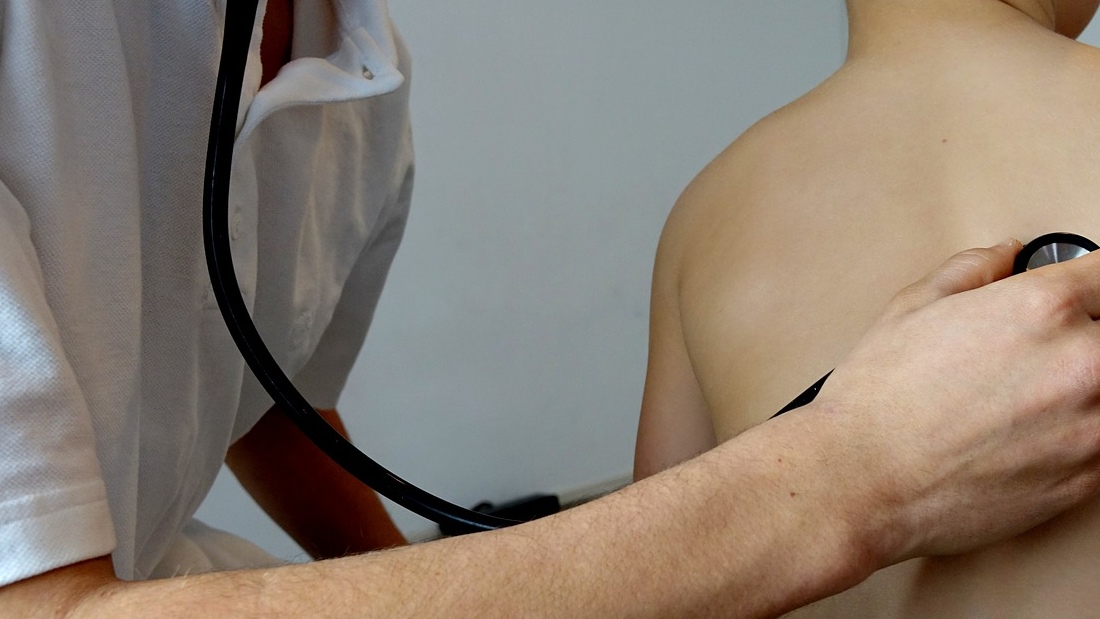 New research has highlighted the nutritional advantages of bringing up children on a vegetarian diet. The prestigious Journal of Pediatric Health Care states that vegetarian children and teenagers take in less harmful cholesterol, saturated fat and total fat and more fruit, vegetables and fibre than their non-veggie counterparts – all essential to a healthy life. Vegetarian children are also leaner, says the report, and have less risk of developing several chronic diseases in adulthood.
So convincing is the science that the authors encourage nurses to: "reassure parents, children, and adolescents that a well-planned vegetarian diet is a healthy choice that promotes growth and decreases the risk for diabetes, heart disease and cancer." "There is a wealth of research highlighting the advantages of vegetarian diets," says health campaigner, Amanda Woodvine, of the health charity, Viva Health. "They can lead to lifelong healthy eating habits when adopted at an early age and because of this early start, the advantages will be felt throughout life. It's the best way to cut the risk of killer diseases and improve your kids' chances of a long and healthy future." This flies in the face of West Sussex County Council's recent decision to refuse a vegetarian couple foster rights for not allowing meat to be eaten in their home.
For further information on vegetarian diets for children and adults alike, or to order a copy of the Viva Health's scientific report, Safeguarding Children's Health: Defeating Disease Through Vegetarian/Vegan Diets, contact Amanda Woodvine on 0117 970 5190.