minute reading time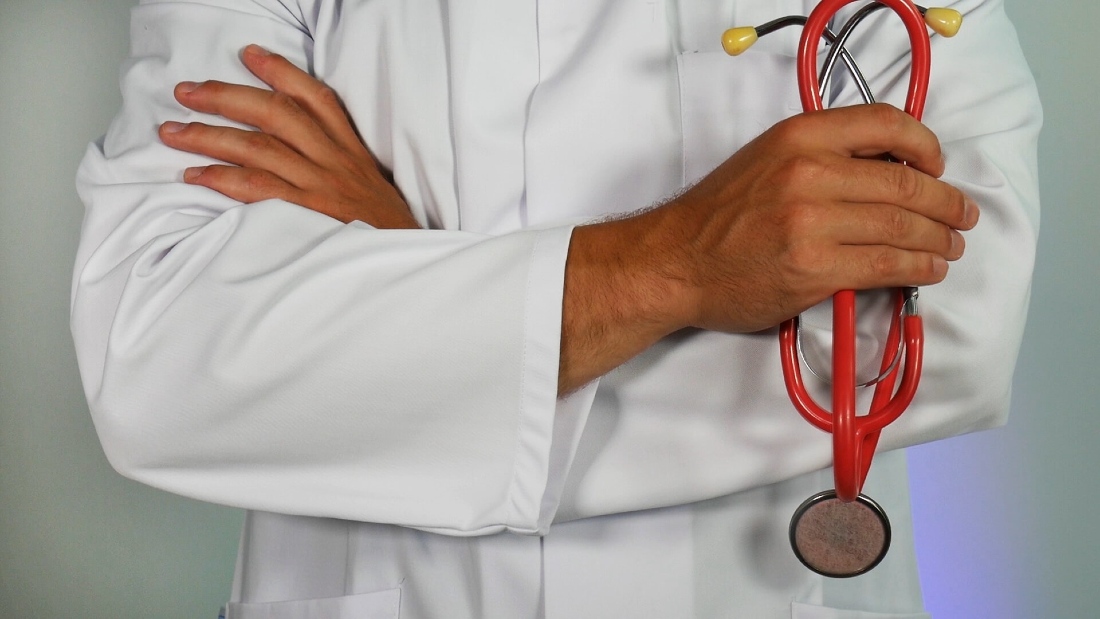 LEADING health charity, the Vegetarian and Vegan Foundation (VVF) have published a new fact sheet aimed at helping people combat one of the UK's most common medical problems; an underactive thyroid.
Talking Thyroid Facts explains why iodine is important and how a plant-based diet supports a healthy thyroid.
Co-author of the fact sheet Juliet Gellatley, founder and director of VVF and a nutritional therapist says:
"The thyroid gland produces hormones which help control heart rate, body temperature and how fast we use energy from food. So if your thyroid works too fast, or too slow, it can lead to serious health problems.
Talking Thyroid Facts explains how the thyroid works, lists the wide range of symptoms associated with an overactive or underactive thyroid and investigates the causes and potential consequences of both conditions. It discusses the important role of iodine in thyroid function and tells you what the healthy (and unhealthy) sources of iodine are. It explains how some foods can interfere with thyroid function and reassures on the safety of soya. It discusses treatment and investigates which foods can help.
If you have concerns about your thyroid, this is a vital resource you can't afford to miss out on!"
To order your copy of the VVF's new fact sheet Talking Thyroid Facts for £1.40 (inc p and p), call 0117 9705190 (Mon-Fri 9am-6pm) or post a cheque payable to VVF to Thyroid Fact Sheet, VVF, 8 York Court, Wilder Street, Bristol BS2 8QH. This is just one of a series fact sheets produced by the VVF. For more information see www.vegetarian.org.uk/factsheets.
For more information on this media release or to receive a review copy contact senior health campaigner Dr Justine Butler or press officer Helen Rossiter at the VVF on 0117 970 5190 or email info@vegetarian.org.uk
Notes to Editors
For more information about this media release contact Dr Justine Butler at the VVF on 0117 970 5190 or email info@vegetarian.org.uk or press officer Helen Rossiter by calling 0117 970 5190 or emailing press@vegetarian.org.uk. Out-of-hours media mobile: 07939 051351