Without Meat
Despite common misconceptions, such as not being able to get sufficient protein, vegan diets can support all workout plans, from team sports to weightlifting, long-distance running and flexibility training.
In fact, there are a huge number of vegan professional athletes, including tennis legend Novak Djokovic, boxing powerhouse David Haye, National Basketball Association icon Kyrie Irving and Formula One champion Lewis Hamilton.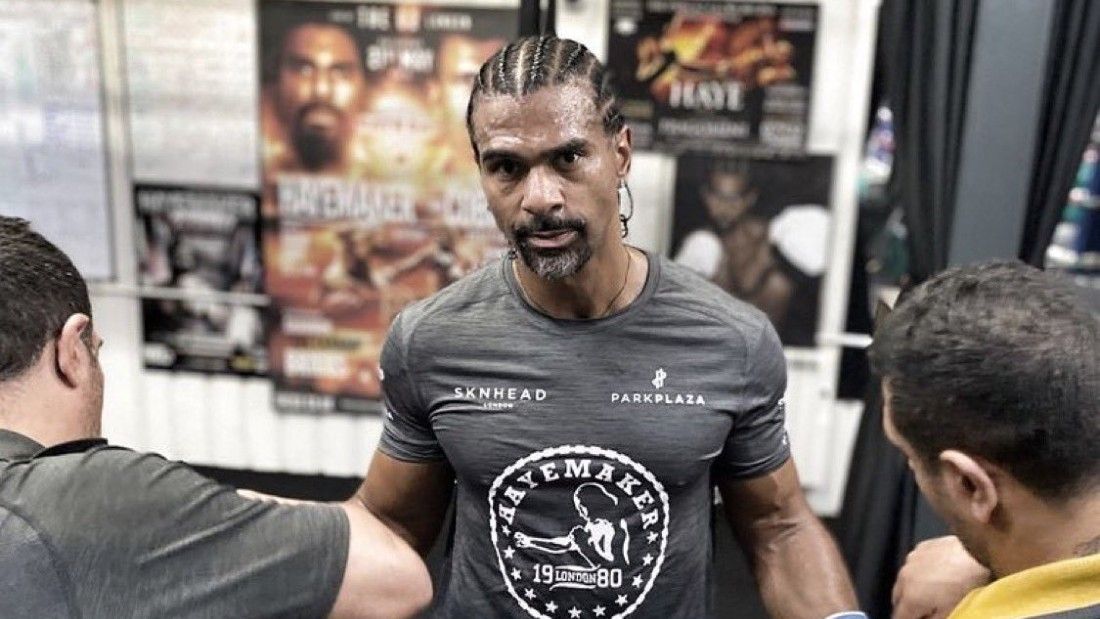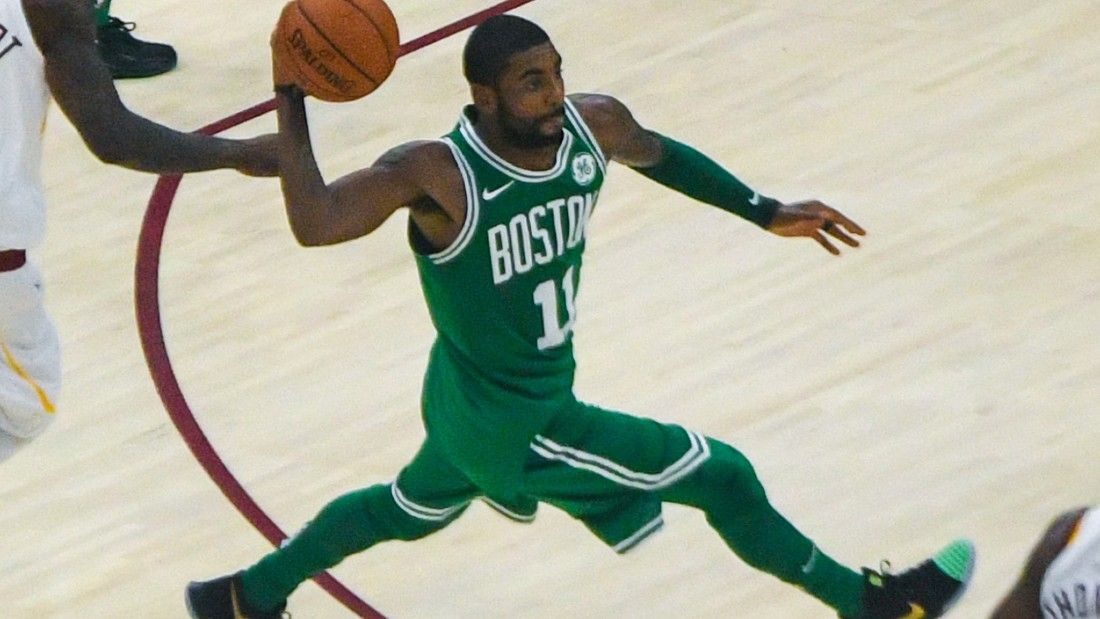 Here to prove that you can achieve athletic success and improve your performance without eating meat, is campaign ambassador, Brendon Bale.
Who is Brendon Bale?
Brendon is a former rugby union player and director of the world's first vegan rugby club, the Green Gazelles. Brendon follows a healthy vegan diet and, like many other pro athletes, has discovered that a vegan lifestyle improves his athletic abilities; not hinders them.
"Without Meat is a perfect fit for me. As part of my role as Director of the Green Gazelles, I encourage the team to stay on track with their training, and part of that is ensuring they get the best diet possible from plant-based sources. Viva! has supported the Green Gazelles for over a year, so it's great to work with a charity that I know is incredibly passionate about what it does. This project will help transform people's lives. I want to inspire the next generation of young athletes to put down the chicken and eggs and opt for a vegan diet in order to reach their full athletic potential."
Take your performance to the next level
Scroll up