Running – distances up to 10k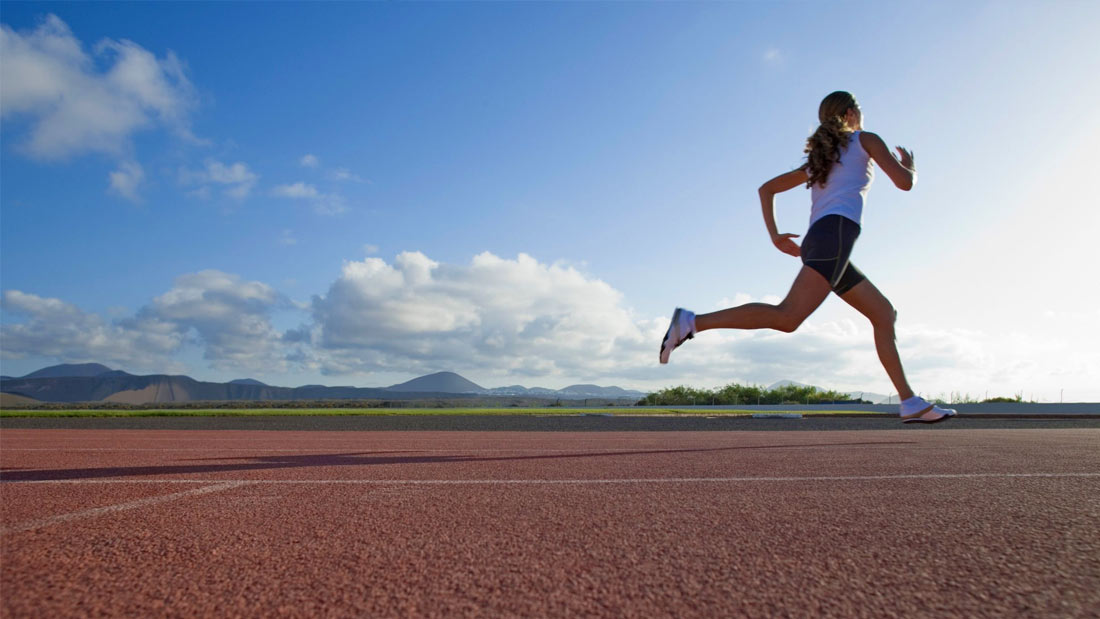 Nutrition requirements:
Running distances up to 10k requires good nourishment to fuel your body and recover well. However, as these distances are usually accomplished in under 60 minutes, they don't require specialised snacks or drinks.
You need to eat slightly more, have enough complex carbs in your diet for energy, good amounts of protein and some healthy fats to fuel your body well.
Key points:
1. Before you go for a run, you don't necessarily need a snack but if you've had a busy day or feel tired, have a piece of fruit, a few dates or a smoothie up to 30 minutes before running for an easy-to-digest energy boost.
2. Unless it's a very hot day, don't weigh yourself down by carrying water but drink enough after the run to replenish lost fluids.
3. After your run, have a small protein and carb snack, such as a small handful of nuts and a banana or a snack bar. If you run shorter distances up to 5k, you don't need a recovery snack but it's a smart idea to make a main meal your post-run meal. That way you get all your nutrients but don't end up eating too much in snacks.
4. Make sure you eat enough complex carbohydrates, such as oats, wholemeal bread, brown rice, whole wheat pasta, soba noodles and fruit – they are important for your muscles to maintain their glycogen (energy) stores.
5. Antioxidants help your body recover faster and can protect your tissues from damage – eat plenty of fruit and vegetables, especially brightly coloured and dark green, or blend them into smoothies and soups to increase your intake.
Sample Meal Plan: Active Person if you run several times a week or complement your running with other training. If you go for perhaps two runs a week, the Moderately Active Person plan may be better suited to your needs.
Inspiration: Borja Perez Batet, Andreas Vojta, Morgan Mitchell, Ellen Jaffe Jones, Carl Lewis
Andreas Vojta, Austrian track athlete and running champion: "I try to eat a wide variety of food and when you become vegan you find out there is such a great range of plant foods you never even tried before. I try to eat natural foods so I'm not a fan of processed meat or cheese substitutes… I would say my main formula is: whole grains, legumes, veggies and nuts and seeds – and all kinds of fruit for a snack."
You might also like...
Scroll up