minute reading time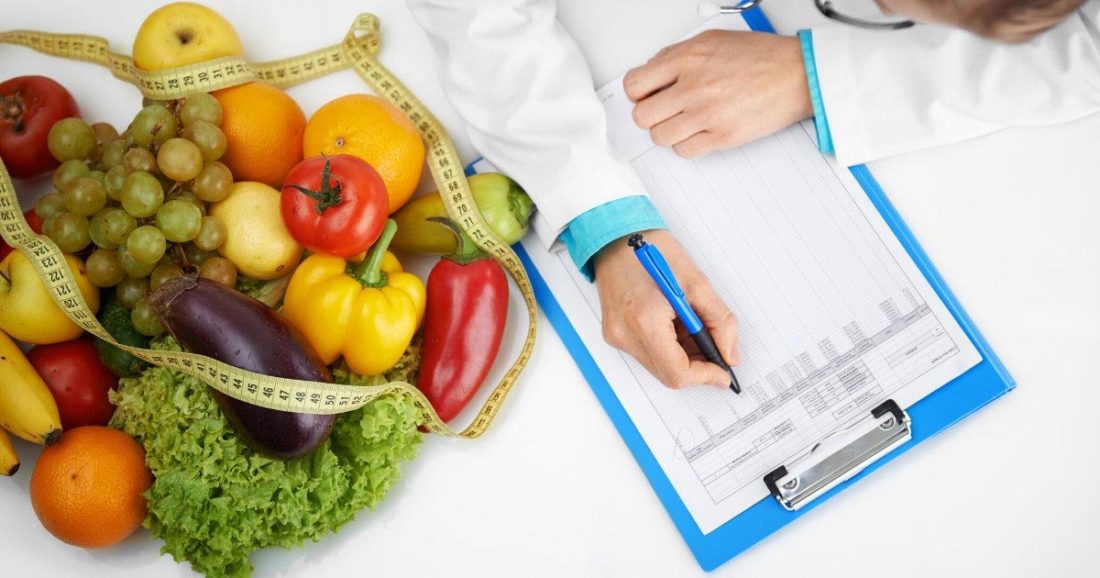 Dr Ameera Brett explains how prescribing health documentaries is helping her patients.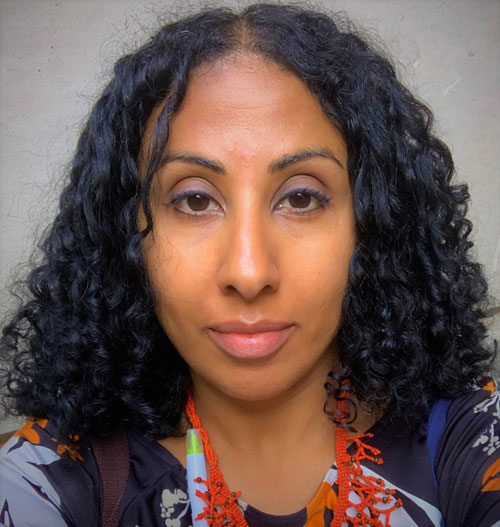 Working as a busy GP in South Wales has its pluses and minuses but I have to say that I love my job and I love meeting all sorts of people every day in my surgery, having a chat with them and trying and help them in every way I can. Being a vegan GP who is motivated to learn more about the incredible health benefits of a vegan or a plant-based diet is something I enjoy very much and especially the fact that I get the chance to share this knowledge with many of my patients.
Often they are suffering from the toxic effects of our modern stressful, highly pressured and fast going personal life and this is frequently combined with other pressures from our working lives. More commonly my patients and their children now are presenting with obesity and type 2 diabetes a lot more commonly than over the last 10 years, it's actually shocking when you see the high rise of such cases especially in children when I know changing to a healthy and varied whole food plant diet is the medicine.
Have you heard that phrase before "let food be thy medicine"? The older and more experienced I get, based on what I have seen and witnessed over the years, I am realising the powerful and real truth of this message.
For example, one of my patients has been plagued with obesity and high blood pressure for decades, she was on four different blood pressure medications and they were just about keeping her pressure in the desired range to prevent her having a stroke or a heart attack in the future. She was desperate one day and really fed up with all the medications she has to take with a lot of their undesired side effects. We entered a discussion about her diet which was heavily meat and dairy based with not much fruit, vegetables or pulses. She agreed to watch these three health documentaries which I recommend for some of my patients when I find that their condition can greatly improve if they give veganism a try. I am always pleased to see how positively my patients receive my vegan message and advice, I have never had a negative response or reaction and even people who cannot see themselves not consuming animal products would tell me they are working on cutting down on their carnism habits, something I positively encourage.
Anyway, my patient tried a vegan lifestyle for three months. She lost five stones in weight, her skin looked much better than she can ever remember it looking, her cholesterol dropped significantly (as there is no cholesterol in plant food only in meat, dairy and eggs hence their association with causing the biggest killer in the western world-atherosclerosis related cardiovascular disease), and her blood pressure was back to normal without the need to take any medication!
She was so pleased and delighted with the result that her family are now turning vegan after seeing her success and the amazing health benefit of adopting a whole food plant-based way of eating. They were most surprised about how delicious and varied the vegan dishes can be and often asked her if they can try it as it smelled so good and appetising.
The health documentaries I prescribe for my patients to watch are available on Netflix or YouTube for free and they include: "Forks over Knives", "What the Health" and the newest addition "The Game Changers" the most downloaded documentary on iTunes in 2019.
As I do not have a lot of time to go through all the facts and wonderful benefits to changing to veganism, these prescribed documentaries are incredibly helpful. They educate my patients and explain exactly how disease processes develop in individuals eating diets heavily based on meat, dairy and egg and how a vegan diet can often reverse these damaging effects and even heal the body from various sources of internal inflammation triggered by consuming meat, dairy and eggs. We should not forget that the animals producing these foods have had a most horrendous, stressful life, they have been selectively bred to increase profit but to the severe detriment of their health. The use of antibiotics in agriculture is also a recognised contributing factor to the rise in antibiotic-resistant superbugs.
In contrast, eating a whole food plant-based vegan diet is usually full of incredible nutrients , minerals, vitamins, proteins and a lot of free antioxidants that have a wonderful effect of mopping away a lot of the damage that occur in our bodies from cancer cells, to inflamed organs and tissues. I would honestly ask you to watch these documentaries as they are so informative, based on evidence and scientific research and really enjoyable and eye-opening.
I hope you would get to see them for yourself and please if you have any further comments or questions after watching these please send them to me via Viva!Health and I shall endeavour to respond to any questions and queries.
Warm regards, Dr Ameera Brett – Vegan GP