minute reading time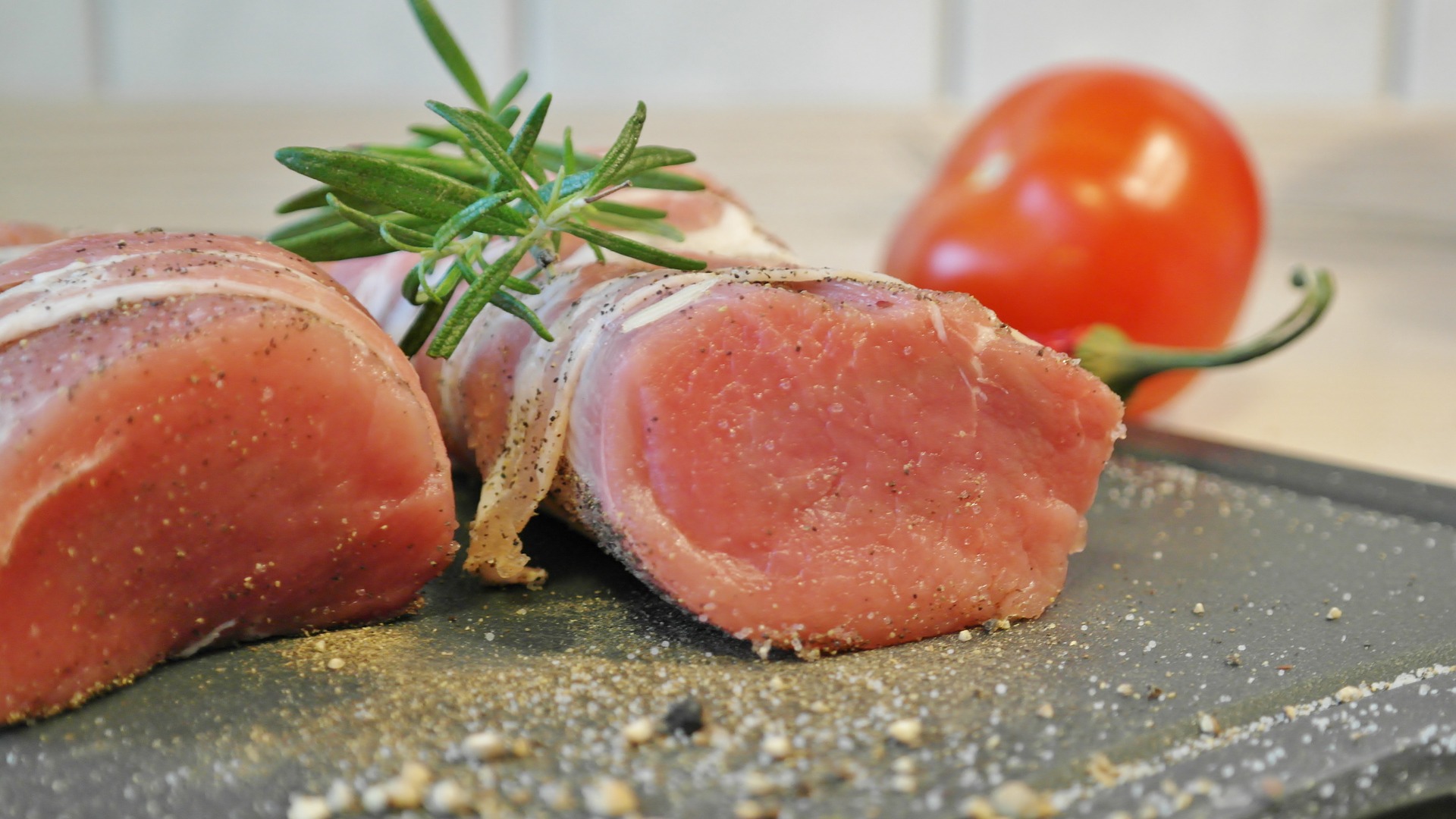 Late last year, AHDB's 'Love Pork' adverts appeared on TV claiming that pork was low in fat. Government health guidelines state that:
To be described as low-fat, a food must contain 3g or less total fat per 100g.
To be described as low-saturated fat, it must contain 1.5g or less saturated fat per 100g.
We complained saying that pork medallions are not a low-fat food and that to claim they are is misleading. To support our complaint, we presented evidence from Public Health England's 2015 dataset. This is a Composition of Foods table that lists over 100 pork items only one of which comes in as low in fat (under 3g per 100g). Pretty substantial evidence you would think!
Not so, the AHDB dismissed the dataset out-of-hand as 'outdated' saying that pork medallion are a new cut of meat. Surely there isn't a new part of a pig's body only recently discovered? Magic medallions! Incredibly, the ASA accepted their argument. We are waiting for a response from Public Health England… watch this space!
Love Pork's' own website says "Loin medallions are oval cuts of the eye of the loin". Public Health England's listing for loin steaks includes 'noisettes' – slightly thicker cuts, trimmed of fat – in other words medallions! The name may be new, but the body part isn't. Lean pork loin steaks (including noisettes) are listed as containing 7.2g of fat per 100g. Lower than other cuts, but not a low-fat food by any stretch.
This falls in line with the other evidence we gathered from a number of supermarkets. We looked at the fat content of pork medallions from Iceland, Sainsbury's, Ocado, Waitrose, Tesco and others. The fat content tended to range from 6.5-10g per 100g. The vast majority contain substantially more than 3g, in fact, we only found one that was under.
So how did the AHDB swing it? They did their own testing – they collected 27 samples of pork medallions from nine supermarkets and had the fat measured. Apparently these medallions were all low in fat. We simply can't see how a random sample of 27 samples came in under 3g per 100g, unless they were 27 samples of the same one item we found? We have not seen the details of their test yet but hope to soon.
So on one hand, the ASA were presented with test results from a group representing the meat industry. On the other hand, our evidence (all in the public domain) came from Public Health England (the executive agency of the Department of Health and Social Care in the UK) and all the main supermarkets (nutritional information available online).
Incredibly, the ASA found in favour of the AHDB!
In the November 2017 issue of the Meat Trades Journal, the AHDB advertised pork again saying: "Demonstrating that pork loin and fillet medallions are low in fat is essential to convincing consumers that pork fits the 'healthy' criteria they are looking for, and to start to change the long-held belief that pork is fatty and unhealthy, which is a barrier to purchase." A brazen admission of trying to persuade the public to buying something most health organisations are encouraging people to cut back on. Remember the World Health Organisation says processed meat causes cancer and red meat probably does too!
Of course Viva! are disappointed. However it is encouraging that so many people are giving up meat now that the meat industry is clearly on the back foot, trying and peddle pork by calling it a low-fat food! It smacks of desperation.
All major health bodies agree that we need to eat less meat – for our health and to reduce the devastating impact livestock farming is having on the environment.
You don't need to eat meat and it is not good for you! There is no safe amount. Find out why in our comprehensive new report Meat the Truth, how and why meat consumption is a major public health concern, a review of the evidence.