minute reading time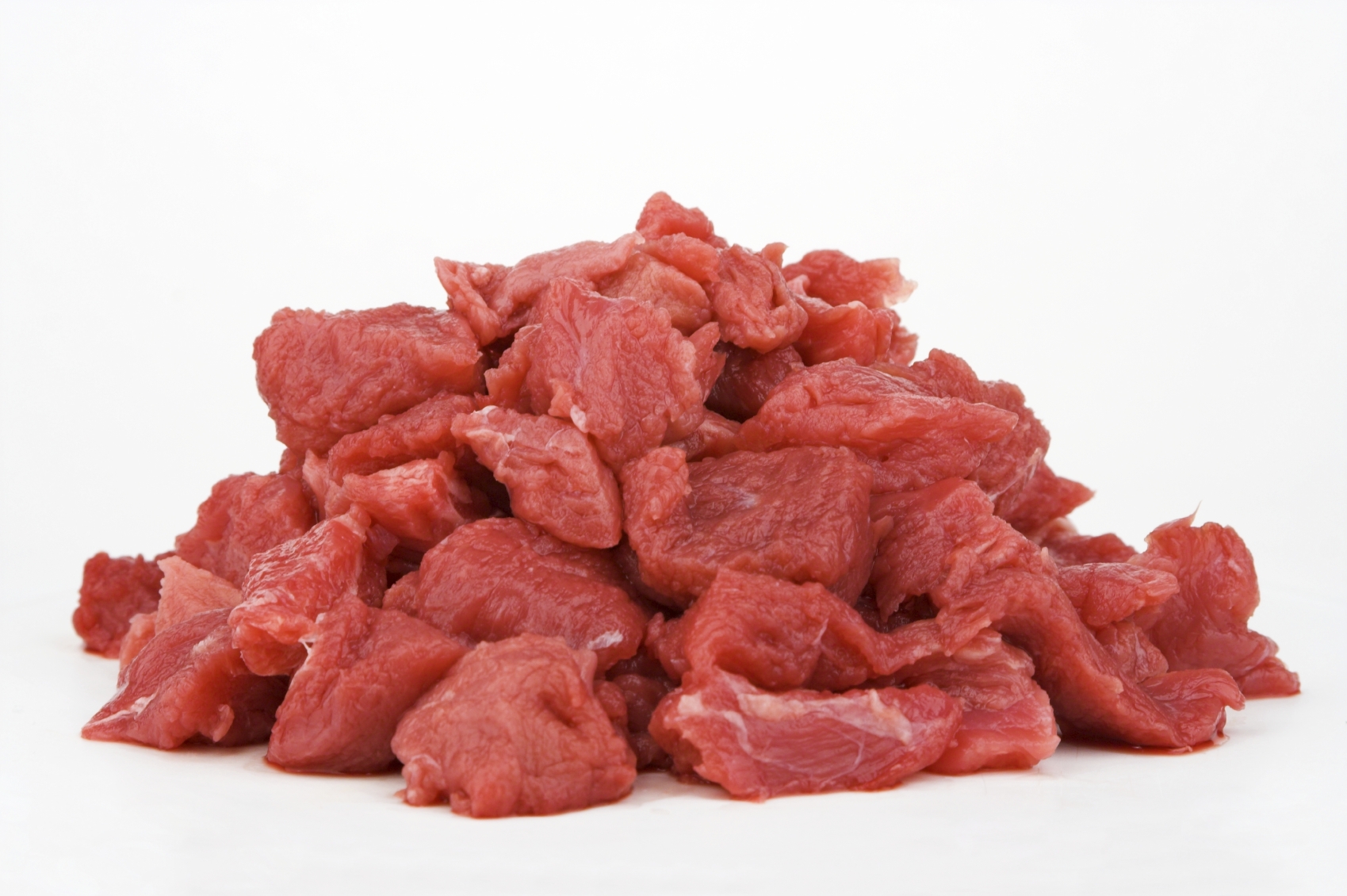 The scientists analysed data from 170 countries with regards to differences in lifestyle, physical activity and calorie intake and found that the availability of meat accounted for 13 per cent of obesity rates. Sugar contributed another 13 per cent.
"Our findings are likely to be controversial because they suggest that meat contributes to obesity prevalence worldwide at the same extent as sugar," says Professor Maciej Henneberg, head of the Biological Anthropology and Comparative Anatomy Research Unit.
The research has resulted in two scientific papers on the issue, published in BMC Nutrition and the Journal of Nutrition & Food Sciences.
Population studies show that vegans have a healthy protein intake, whilst meat-eaters often have twice or even three times as much as they need. Excess protein and all the unhealthy fats in animal products are certainly not doing our health any good. We're much better off with plant protein but it's great to see so much new research confirming what we've been saying for years – go vegan and prosper!
For more information on diet and health see The Incredible Vegan Health Report.