minute reading time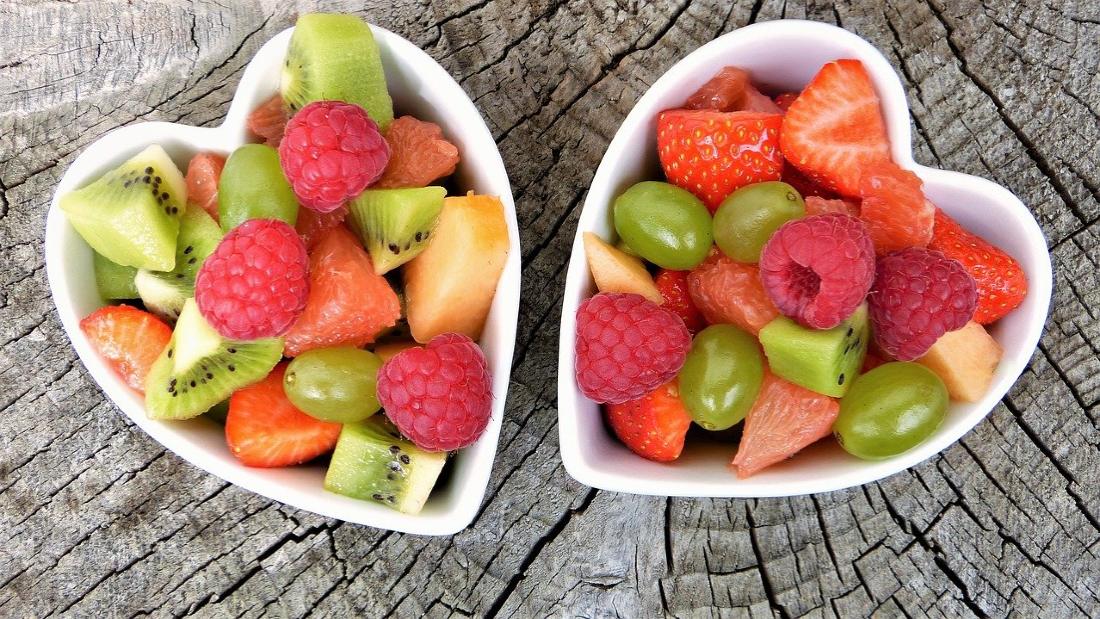 Add years to your life, cut your risk of killer diseases and whittle away the pounds – that's the message behind a new guide launched by health charity, the Viva Health this week. Written with health care professionals in mind, the guide Veggie Diets – Protecting Your Health is brimming with research which shows the many health advantages of following a plant-based diet. The guide contains advice from Britain's lowest prescribing doctor, David Ryde – a vegan GP who discovered that diet was the answer to many health problems, not pills or potions. PLUS a guide to what vegetarians and vegans should eat each day, and how easy it is to obtain all the protein, iron, calcium and omega-3 fatty acids you need without eating meat, fish or dairy.
Says Amanda Woodvine, Viva Health senior health campaigner and editor of the guide: "Most patients would like more information on healthy eating than they receive, which is exactly why our guide was written. There is compelling evidence that veggie diets can cut the risk of heart disease, stroke and certain cancers. And they are useful in controlling weight, diabetes, lowering blood pressure and cholesterol. Give it a go – you could add years to your life!"
To order a free copy of the guide for your local health centre, GP or practice nurse, or for a full list of the Viva Health's resources for health care professionals, visit www.vegetarian.org.uk/shop/hcp.shtml, email info@vegetarian.org.uk or call 0117 970 5190. Go Veggie and See What You're Missing And, for patients, Viva Health has produced a superb new interactive health animation. Male, female and child cartoon figures, each has a series of spots on it. Click on one and it tells you which part of the body it is, why it goes wrong and how a veggie diet helps. Be warned, there are some challenging sound effects so if your computer hasn't got speakers – get them! This wonderfully simple guide to cutting disease risk is fun science but also deadly serious.
Check it out on www.vegetarian.org.uk/nutrition/defeatingdisease/animation.html For review copies of any of the Viva Health's guides, fact sheets or reports, or for information about the Viva Health, contact Amanda Woodvine or Dr Justine Butler on 0117 970 5190 or email info@vegetarian.org.uk