minute reading time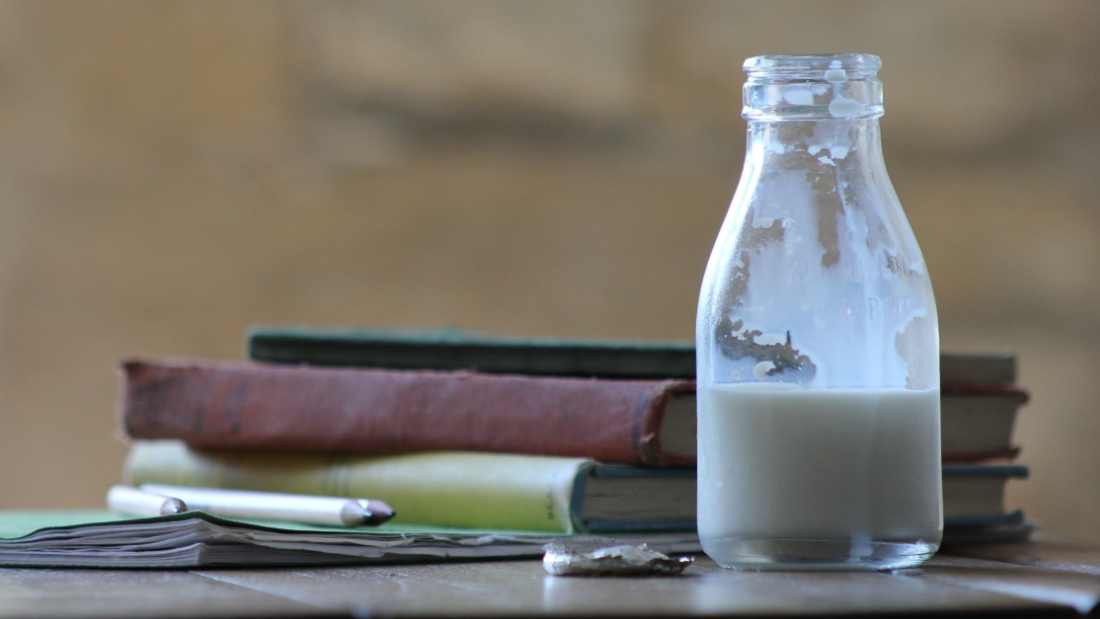 A lobby group set up to promote GM foods – Sense About Science – has been accused of doing what it accuses celebrities and other groups of doing – using phoney science. The row has developed over a leaflet entitled Sense About Science for Celebrities, which the health charity Vegetarian & Vegan Foundation has called "unscientific cherry picking'. In the leaflet, the VVF's patron, Heather Mills McCartney, is quoted as saying that the obesity epidemic in children owes much to milk consumption: "The kids who drink the most milk gain the most weight".
Nonsense, says Sense About Science, and uses two quotes from scientists to disprove her. Dr Philip Coan (Cambridge University) quotes a small US study claiming that milk consumption plays no part in obesity and Dr Joanne Lunn (British Nutrition Foundation) claims that people who don't drink milk miss out on vital nutrients. The study referred to by Dr Coan was conducted by a member of the National Dairy Council, the National Cattleman's and Beef Association and is a member of the advisory board of Cadbury Schweppes, who sell dairy products. The British Nutrition Foundation is funded by the Dairy Council, Dairy Crest, Kraft Foods, Danone, Nestle, Nutricia infant formulae, Cadbury-Schweppes and McDonalds. "This celebrity-obsessed world demands that even scientific reports often require a front person", says Dr Justine, VVF health campaigner. "Ms Mills was merely voicing a scientifically-accurate statement drawn from a VVF study authored by me.
The study she was referring to was 10 times larger than that quoted by Dr Coan, was not biased and followed 12,000 children for three years. It found that those who drank the most milk gained the most weight (Berkey et al., 2005), precisely what Ms Mills claimed. Other research supports this claim. "There is also no evidence to show that people who avoid milk miss out on vital nutrients. Over 70 per cent of the world's population don't drink milk because they are lactose intolerant and include longer living and healthier societies that those in the West. "The agenda of Sense About Science is to promote GM foods", concludes Dr Butler. "It cherry picks studies and is about as scientific as climate change deniers". For further information contact Dr Justine Butler on 0117 970 5190.