Thriving Vegan Children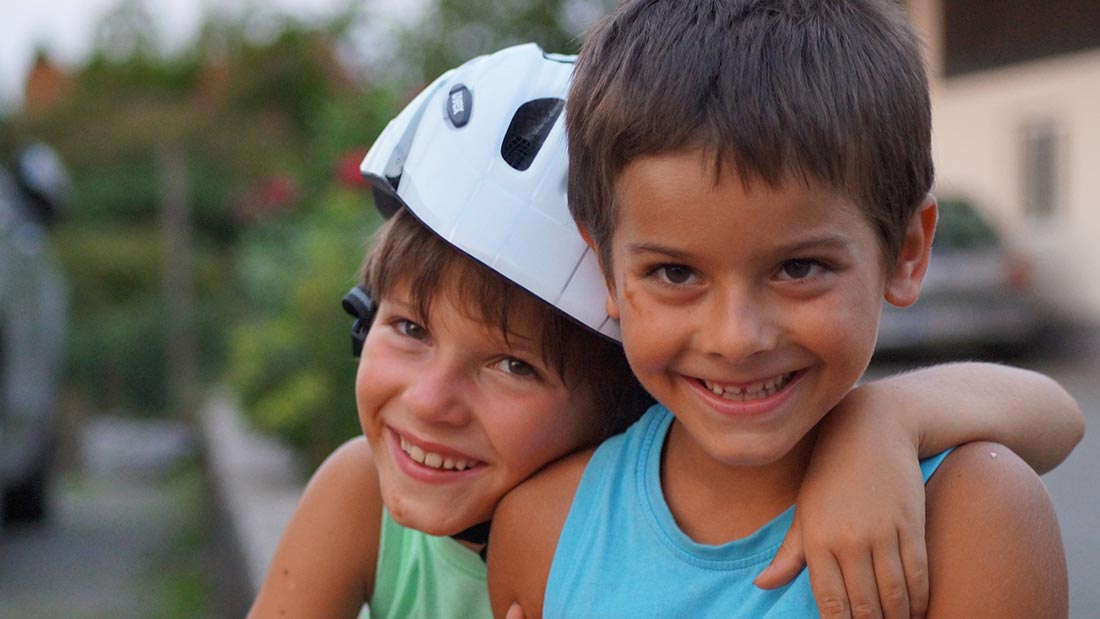 Raising vegan children is a joy but also a great responsibility. Children of all ages thrive on well-planned vegan diets but their parents or caregivers need to learn a few nutrition basics to make sure their babes are well-fed. Of course, this applies to all parents, vegan or not!
Here, we bring you all the essential information to ensure you have a happy and healthy vegan child. Click on the sections below to learn more on each topic.
Scroll up