minute reading time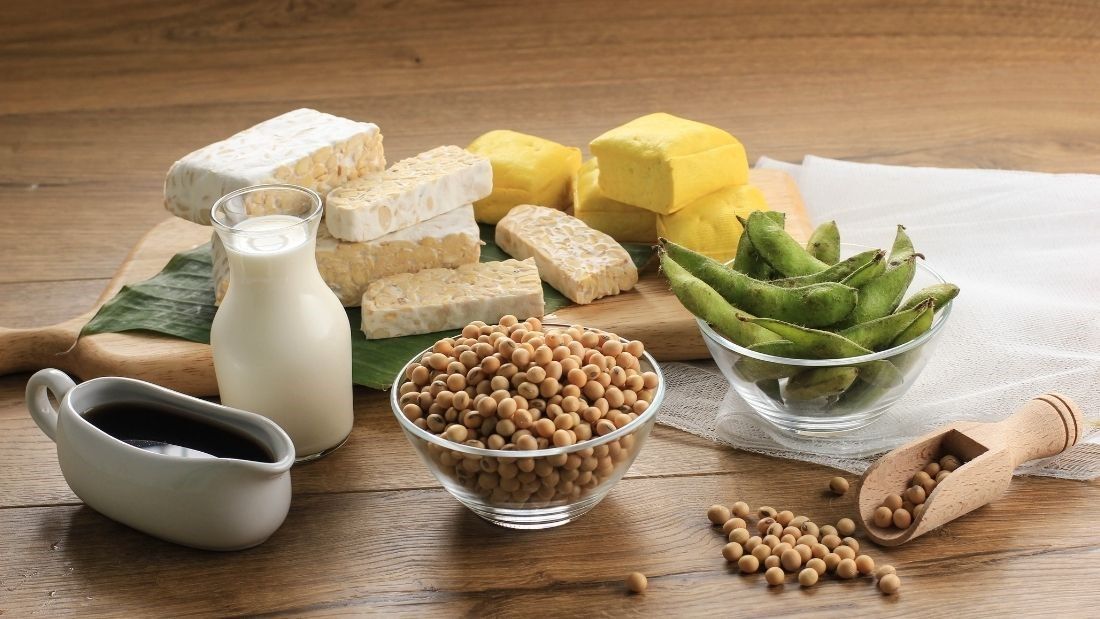 400 studies show soya is safe
New research blasting one of the most common myths that soya foods can disrupt our hormones provides reassurance that soya is safe. This study reviewed 417 reports exploring the safety of soya food and isoflavone consumption and human health, revealing soya does not disrupt the body's hormonal (endocrine) system, as is often alleged.
Concerns over the safety of isoflavones, phytoestrogens found in soya products, are largely based on animal experiments not relevant to humans. Lead author, Dr Mark Messina says: "Soya provides high-quality protein and healthy fat… moderate amounts of soya may reduce risk of several chronic diseases include coronary heart disease, osteoporosis, and certain forms of cancer."
Messina M, Mejia SB, Cassidy A et al., 2021. Neither soyfoods nor isoflavones warrant classification as endocrine disruptors: a technical review of the observational and clinical data. Critical Reviews in Food Science and Nutrition. 1-57.
You might also like...